Red hot Bayern Munich forward Robert Lewandowski has blamed the coronavirus pandemic for denying him golden of opportunity of clinching the prestigious Ballon d'Or.
Lewandowski, who was on fire as his team finished the season on high with laurels to show for it, had been tipped in several quarters to clinch the award which was unfortunately cancelled due to the pandemic.
The event was cancelled in June by organisers who said the impact of the pandemic on football made it unfair to go ahead with the process.
The Polish international was asked by reporters who deserved to win the 2020 Ballon d'Or and he replied: "Me."
The 32-year-old finished as top scorer in the Bundesliga, the German Cup and the Champions League, racking up a total of 55 goals in the 2019-20 season and was instrumental to his club winning their second continental treble in seven years.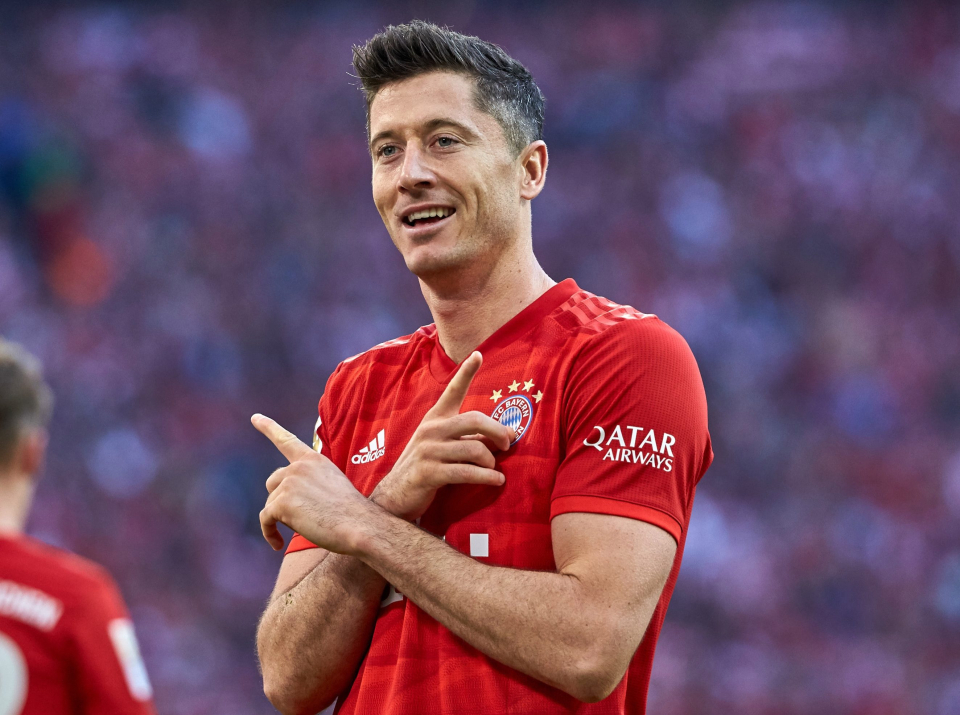 "We won everything we could with Bayern," he added. "I was the top scorer in all competitions I featured in and I think a player who achieves this would win the Ballon d'Or."
Lewandowski has spent the past decade chasing his dream of winning the Champions League.
He came close in 2012-13 when his previous club Borussia Dortmund lost the all-German final against Bayern but has not reached the final of the competition since, missing crucial matches in the latter stages through injuries.
When the final whistle blew against Paris Saint-Germain, Lewandowski was visibly emotional as he sunk to the ground in celebration.
Read AlsoUEFA releases fixtures for 2020/2021 Champions League draw
"Until now, I was hiding emotions behind a thick shell, but the Champions League is every footballer's dream and I've believed all my life that I could fulfill it," he enthused.
"I was close many times, but something was missing, something was causing us to be knocked out early. Now that we have won it, there was a childlike joy, something natural and spontaneous. I had no control over it."