Loss of concentration robbed us of victory— Bazuaye
Chief Coach of Bendel Insurance Football Club, Baldwin Bazuaye has attributed the loss of concentration by his players which robbed the team of its first victory on matchday 3 of the Nigeria Professional Football League(NPFL) played at the Sagamu Township Stadium.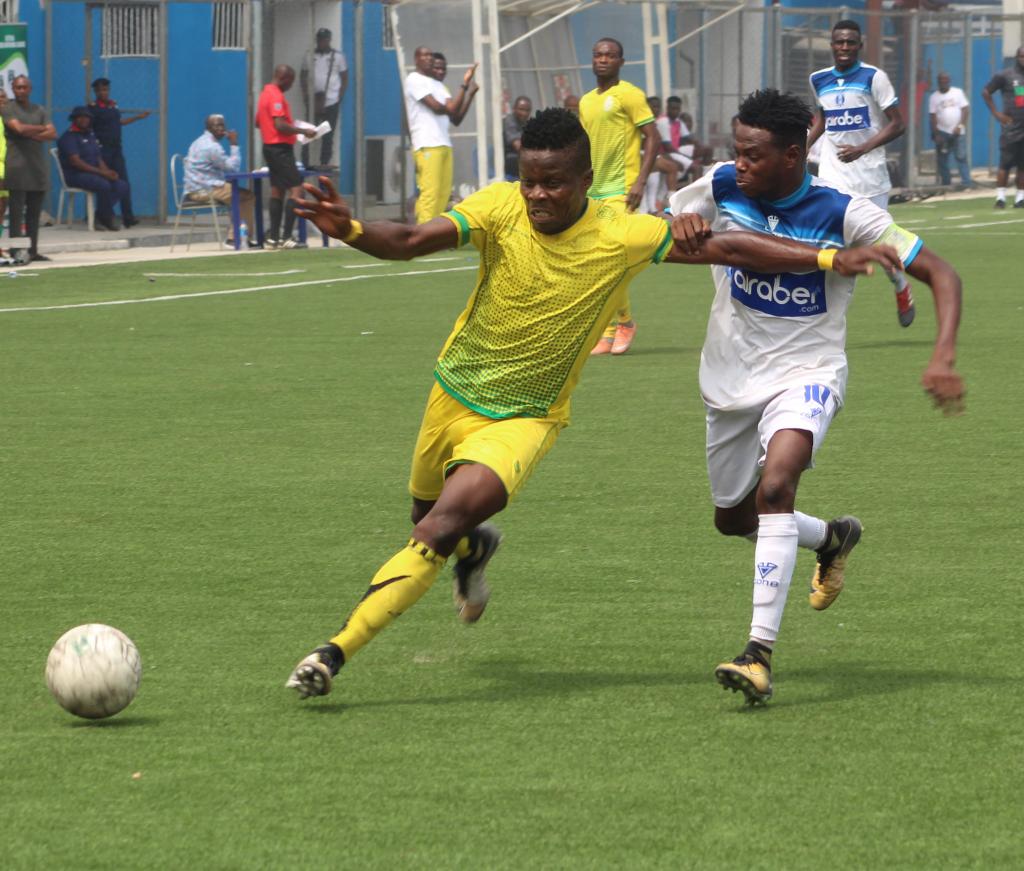 Speaking to Sportinglife.ng in a chat , the former Katsina Utd head coach said the team did not do badly in Sagamu as the host Remo Stars struggled to put the ball at the back of the net in the 76th minute to restore parity having led in the 54 minutes by Charles Omokaro.
He said the technical crew is gradually working on the confidence level of the players knowing that the premier league is different from the Nigeria National League (NNL) and for them to know that they will play against the big boys in the elite class with both national and continental experience.
Bazuaye said a point away was not a bad result but they wanted to kick start the league with victory.
"Our first target is to remain in the NPFL this season before thinking of continental ticket but if it comes fine and good. Also you know that what we have now is an abridged league where 4 teams in each group will be demoted at the end of the season. We must play to remain in the top flight of the domestic league . We must take our chances because eleven years in the lower league was not a good experience and no team would like to return there," Bazuaye said.