Man Utd v Leicester City:  Iheanacho must be at his best–Puel 
Kelechi-Iheanacho
With three days to the start of the new English Premier League season, in-form Super Eagles and Leicester striker, Kelechi Iheanacho has been encouraged to keep scoring and be at his best against Manchester United.
The Nigerian striker is set to lead the line in Friday's Premier League opener against  United with Jamie Vardy, only back in training on Monday.
Iheanacho's fine pre-season form – four goals in three games, including a brace in the final summer outing at Lille – eases the fears that City will struggle without talisman Vardy, but Puel is urging the 21-year-old to up his game when the real deal gets under way at Old Trafford.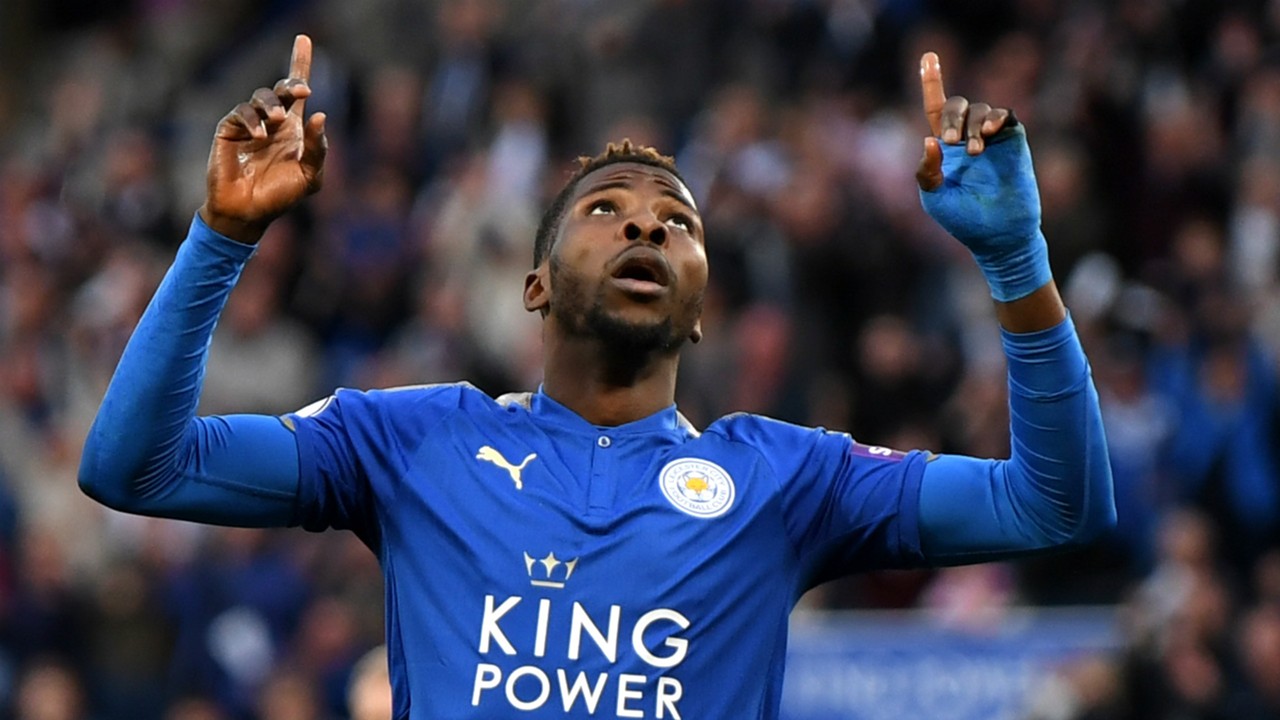 "He is focused," said the City boss. "He made a good performance (against Lille), but the most important thing is to present against Manchester United. We know a friendly game is always different. Of course I am happy about his performance and the performance of the other players.
"It has been a difficult pre-season with all the international players coming back step by step and without the good levels and freshness necessary to play 90 minutes."
Although Iheanacho is expected to start, Puel still has decisions to make elsewhere, with the line-up against Lille not necessarily the 11 players that will start against United.
"We will see against Manchester United in the first game," added Puel. "It is a problem to find the good balance and the strong team to play the whole game.
"We have different questions about some of the players. We will see. It is a little difficult to prepare a game for Manchester United without all the solutions. I will try to pick a team to make a good performance."