Match ticket for Eagles, Burundi group B opener sells at N3,234
Match tickets ahead of this Saturday's Africa Cup of Nations group B opening match between Nigeria's Super Eagles and the Swallows of Burundi has been slashed by organisers, Sportinglife.ng can report.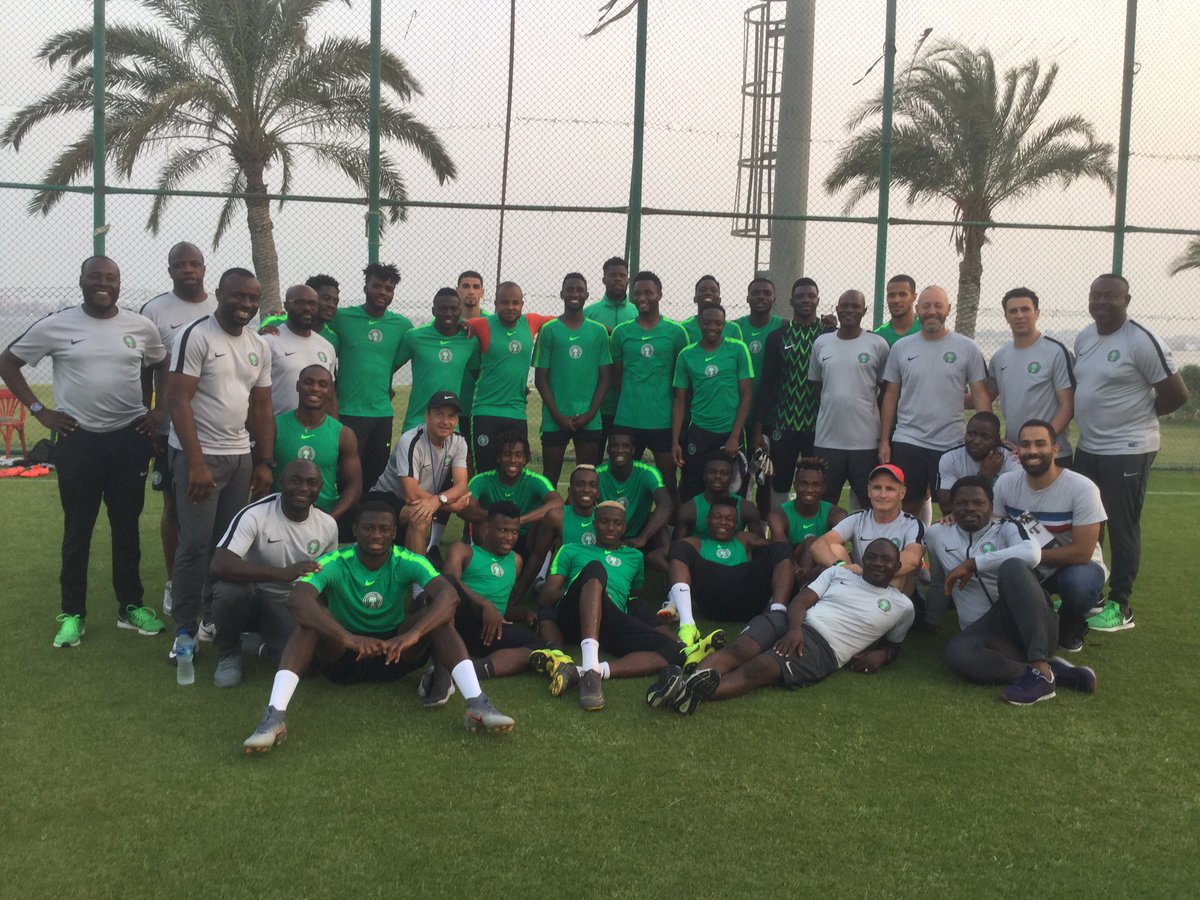 This comes on the heels of a backlash from Egyptian football fans who complained that the initial price of 10 euro was on the high side for the popular side and graduated up to 600 Egyptian pounds (€30) for the VIP stands.
They based their decision on the fact that 28 percent of those who live in the North Africa country live below the poverty line.
Consequently, organisers have reduced the amount from €10 to €8 which comes to N3,234 for the group matches.
The Eagles will play all their group matches at the Alexandria Stadium which is the oldest stadium in Egypt and Africa, being built in 1929.
The stadium holds 20,000 people after recent remodelings.