Joel Matip has signed a new five year deal with Liverpool that would run till 2024.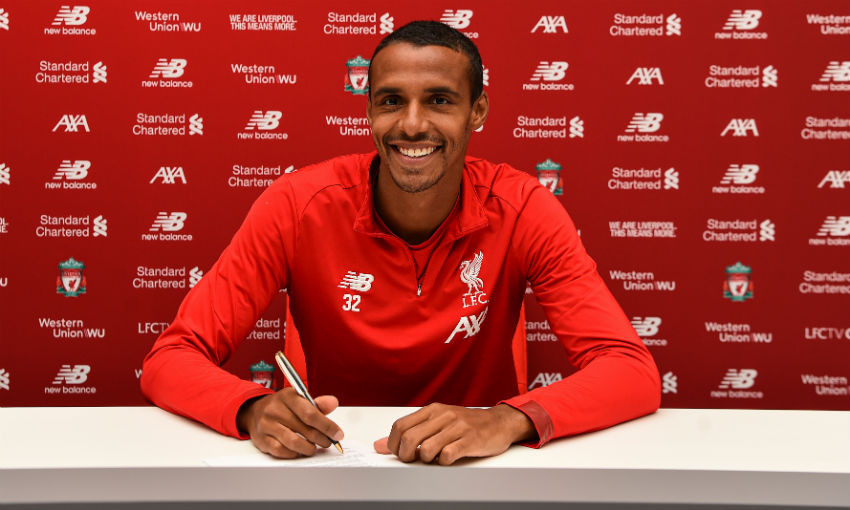 Matip's present contract was expected to expire next summer.
He has established himself as first-choice alongside Virgil Van Dijk this season despite strong competition from Joe Gomez and Dejan Lovren.
"It's a great feeling to be a longer part of the club. It's really just a great feeling," he said upon the announcement.
"From outside, you know Liverpool is such a big club – but when you are inside, then you really get a feeling for how big the club is. In all the countries, the supporters are everywhere. It's a massive and big club that I think every player would want to play for.
"We have a young and talented team and I think every one of us is hungry. Now we've seen how it is to win something and we want to have that feeling again.
The former Cameroon international is set to return to the side for Sunday's trip to Manchester United.
Read Also; Virgil van Dijk: 'Liverpool have nothing to lose in Premier League title race'
Liverpool will be aiming to equal Manchester City's Premier League record of 18 successive victories.