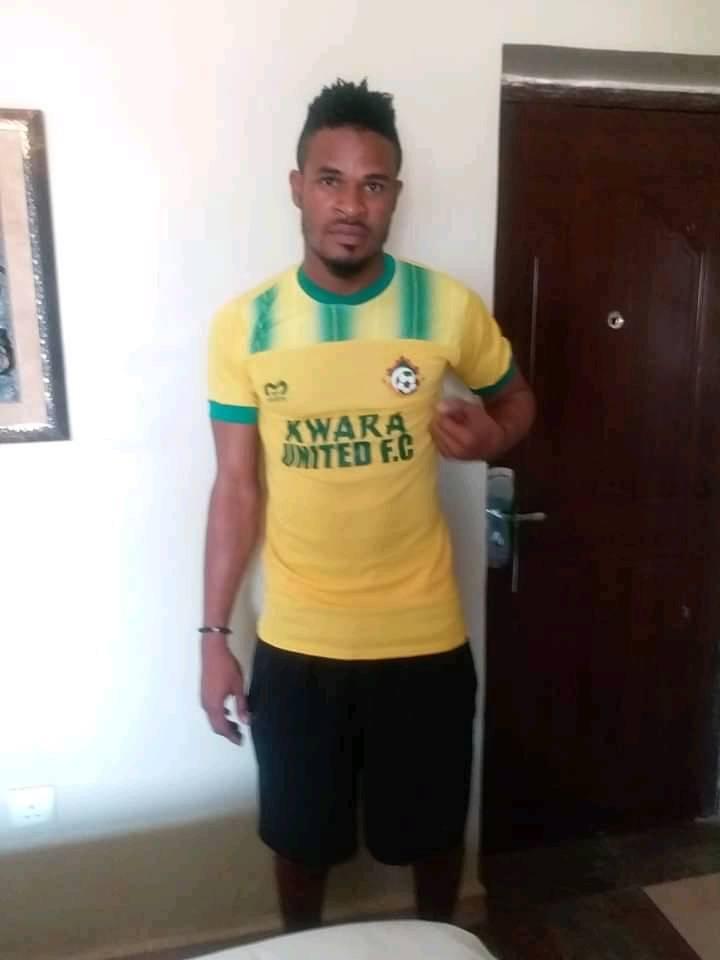 Former Dream Team VI goalkeeper Yusuf Mohammed has promised to be among the best players at his new club, Kwara United, Sportinglife.ng reports. 
Mohammed, who holds an Higher National Diploma (HND) in Marketing at the Kano State Polytechnic, ended his eight years at Kano Pillars to join Kwara United on a-year-deal last week.
In a chat with Sportinglife.ng, Mohammed revealed that he jettisoned several offers to pitch his tent with Kwara United because of the love he has for the club's coach Abubakar Bala.
"I had a wonderful experience at Kano Pillars. It was a very amazing experience because it is my home team and they made me who I am today. I started my professional career at Kano Pillars and I want to thank everyone at the club for the support. I just made up my mind to change environment after spending eight years with the club. I have so many offers but I decided to move to Kwara United because coach Bala is like a father to me," Mohammed told Sportinglife.ng. 
Mohammed, who commanded regular start at Sai Masu Gida, endured a difficult time, after falling pecking order under former technical adviser Ibrahim Musa.
"What happened was just about the style of coach. He has his own style and picked who he likes. I want to concentrate on my new club and I am going to do everything to be among the best."