Former owner Massimo Moratti said "it always feels like a final" when Inter play Barcelona and predicted a "great show" on Tuesday.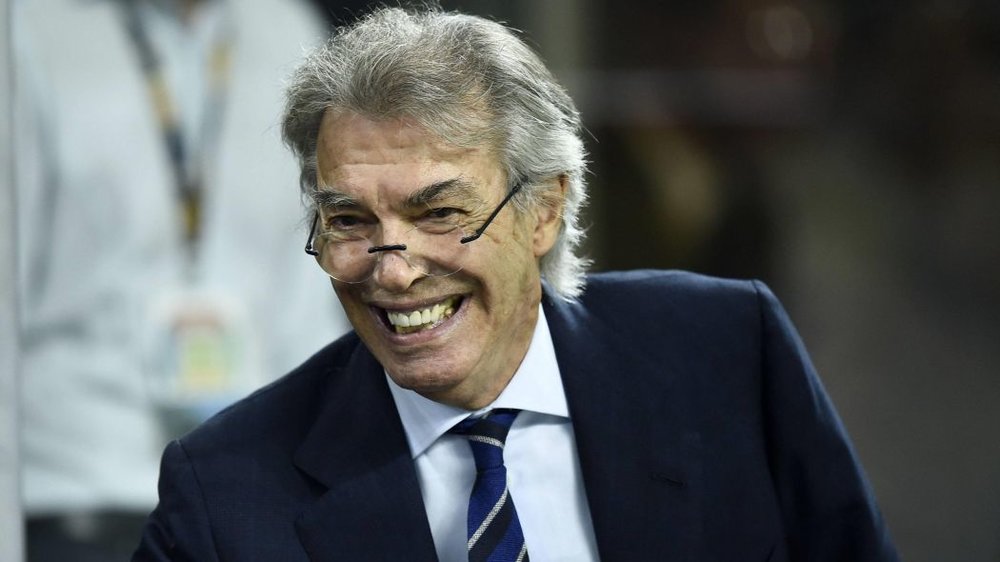 The Catalan giant arrive at the San Siro as group winners tomorrow night but Inter need the three points to be absolutely sure of going through to the next phase.
The former President said the Nerazzurri can't think about the result in the Borussia Dortmund game, as they will play Sparta Prague in the other decisive fixture.
"Inter-Barcelona is always special, for the history, for the prestige and for the great quality of the two teams. Italways feels like a final," he told Spanish newspaper Sport.
"Nobody wants to fail, there are many expectations from both sides, and I am sure we will get a great show at San Siro.
"Inter must enter the pitch with one goal; to win. Don't think too much about the result in the Borussia Dortmund match. They must win, not lose time calculating the options.
"The Nerazzurri will have to repeat the great performance they showed in Barcelona." Since Barcelona are already through to the next phase, some rotation is to be expected at  San Siro, but Borussia Dortmund are still in the mix and will need a helping hand from the Blaugrana.
Moratti said he "trusts" Antonio Conte to get the required result and praised the attacking duo Romelu Lukaku and Lautaro Martinez.
Read Also: Barcelona to rest Lionel Messi for Inter UCL match
"Barcelona will play to win, but I completely trust Conte," assured Moratti. "I really like this Inter, they have a great coach and a great team, but it's the mentality that really makes the difference. Today, thanks to the culture Conte brought – to work hard a sacrifice a lot – all the Nerazzurri players are willing to sacrifice themselves on behalf of the team."