Musa: Eagles will play better against Egypt
Super Eagles captain Ahmed Musa was missed by Rohr
Super Eagles skipper, Ahmed Musa has promised that the senior national team will have a more improved game against the Pharaohs of Egypt on Tuesday in an international friendly match fixed for the Stephen Keshi Stadium, Asaba.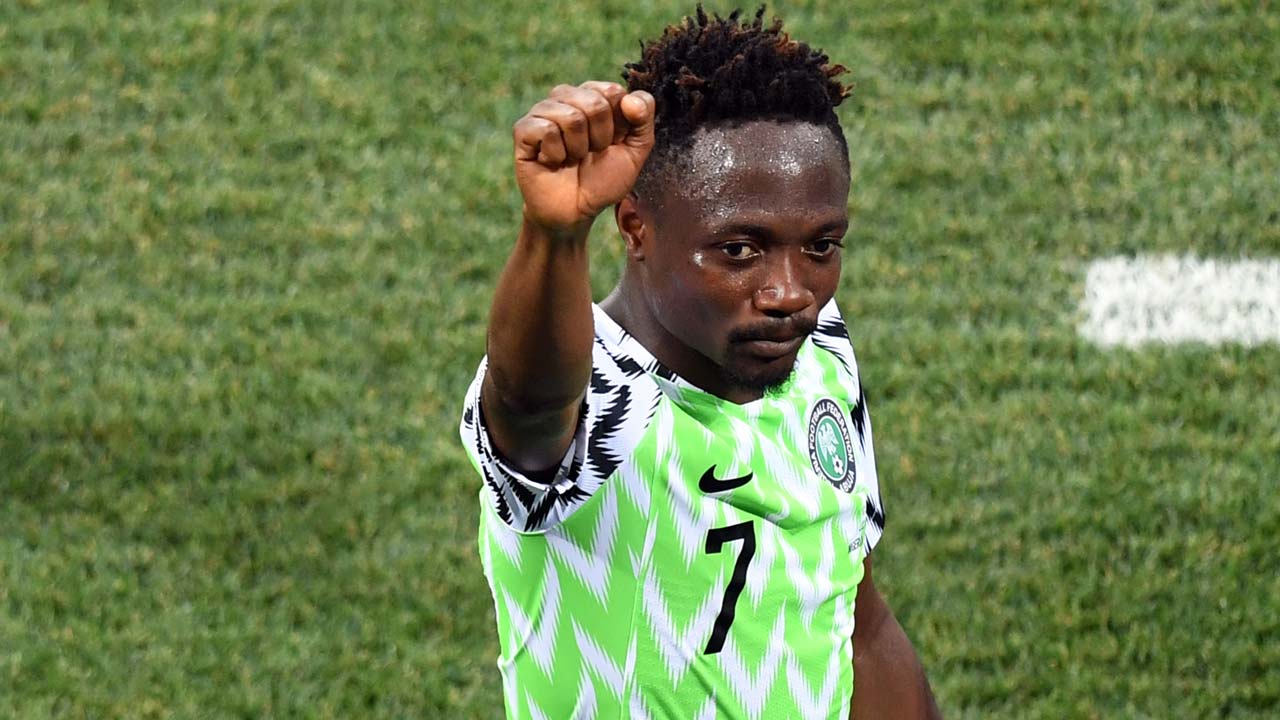 The Eagles failed to sparkle against the Pirates of Seychelles even though they won the game 3-1 on Friday but Musa in a post-match interview assured they would work on the lapses noticed in the game with the Pirates though they would still have to battle with the weather and the poor pitch of the stadium.
He said it was difficult for them to cope against a defensively minded Seychelles but that they are hoping to raise the level of their game when they face the Pharaohs in the final friendly game before the close camping for the AFCON competition.
"We are going to play an improved game against Egypt. It was a tough game for us against Seychelles because the pitch is not too good if we compare it with the type of pitch we use at our various clubs," Musa told journalists.
"We will lift our game because we know that this is the final friendly game window before the preparations for the AFCON will start proper.
We spoke to ourselves after the disappointment of the World Cup in Russia and we have not lost any game since then."