Napoli not interested in Cavani–Ancelotti  
Napoli boss Carlo Ancelotti has dismissed speculations that he is planning to bring Edinson Cavani back to Italy.
There have been reports in the media that Napoli were interested in re-signing Cavani from PSG despite being linked to Real Madrid and Chelsea.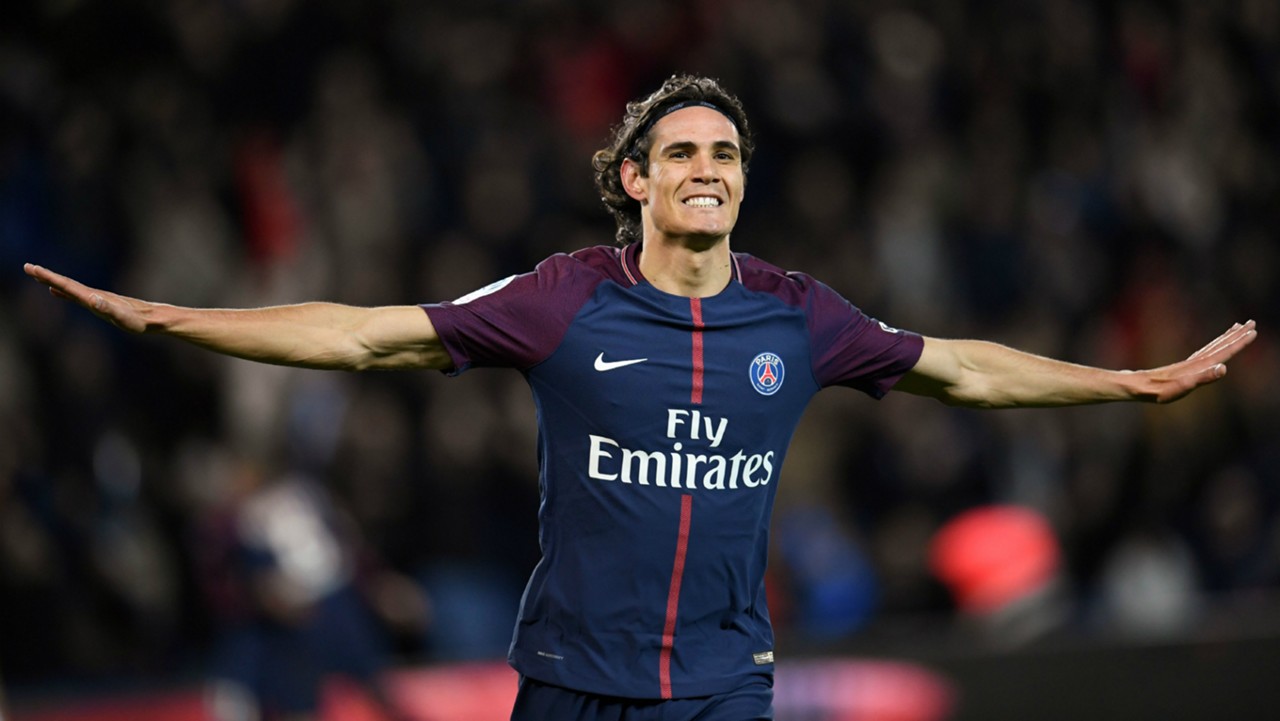 "They are rumours that come from every market. Then we get ready for January. But I have fantastic players and I'm lucky enough to train them, so I'm not interested in players from the other teams," Ancelotti told reporters.
Cavani has scored 170 times in 246 appearances for PSG in all competitions since a 2013 move from Napoli.