National Sports Festival: Father, Mother, Daughter compete in scrabble, chess
It was amazing not only to witness the registration of a family including father, mother and their six- year-old daughter for the games of scrabble and chess in the ongoing National Sports Festival but their ambition to return to Bayelsa with medals.
The family of Quickpen namely Ben Quickpen, Vera Zini Quickpen are competing in Scrabble while their 6 year old daughter Deborah Quickpen is competing in the game of Chess in the 2019 National Sports Festival going on in Federal Capital City, Abuja.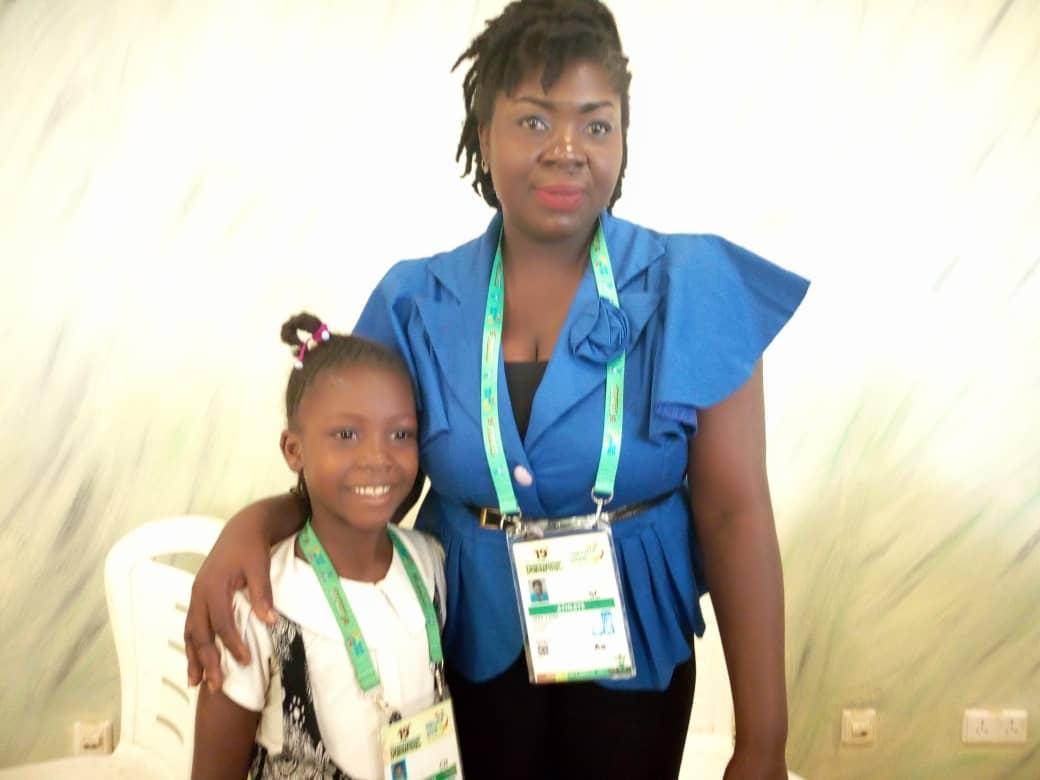 Mrs Vera Quickpen who spoke with Sportinglife.ng was runner-up in Godswil Akpabio Scrabble Tournament which included the September 2017 edition while her husband has won few competition too.
Speaking on her six-year-old passion for the game of chess, she stressed that: "Deborah plays both Scrabble and Chess but she is more passionate about Chess. Her Coach brought her to this Festival to expose her and we the parent agreed to encourage her. I am confident we will win medals at this Festival", Mrs Quickpen disclosed to Sportinglife.ng.