Never again: Wilder can't beat me – Fury
Tyson Fury has said that  Deontay Wilder can not beat him again.  Fury (30-0-1, 21 K.O.s) believes Wilder (42-1-1, 41 K.O.s) only has a puncher's chance, which is about as good as any other heavyweight in the division.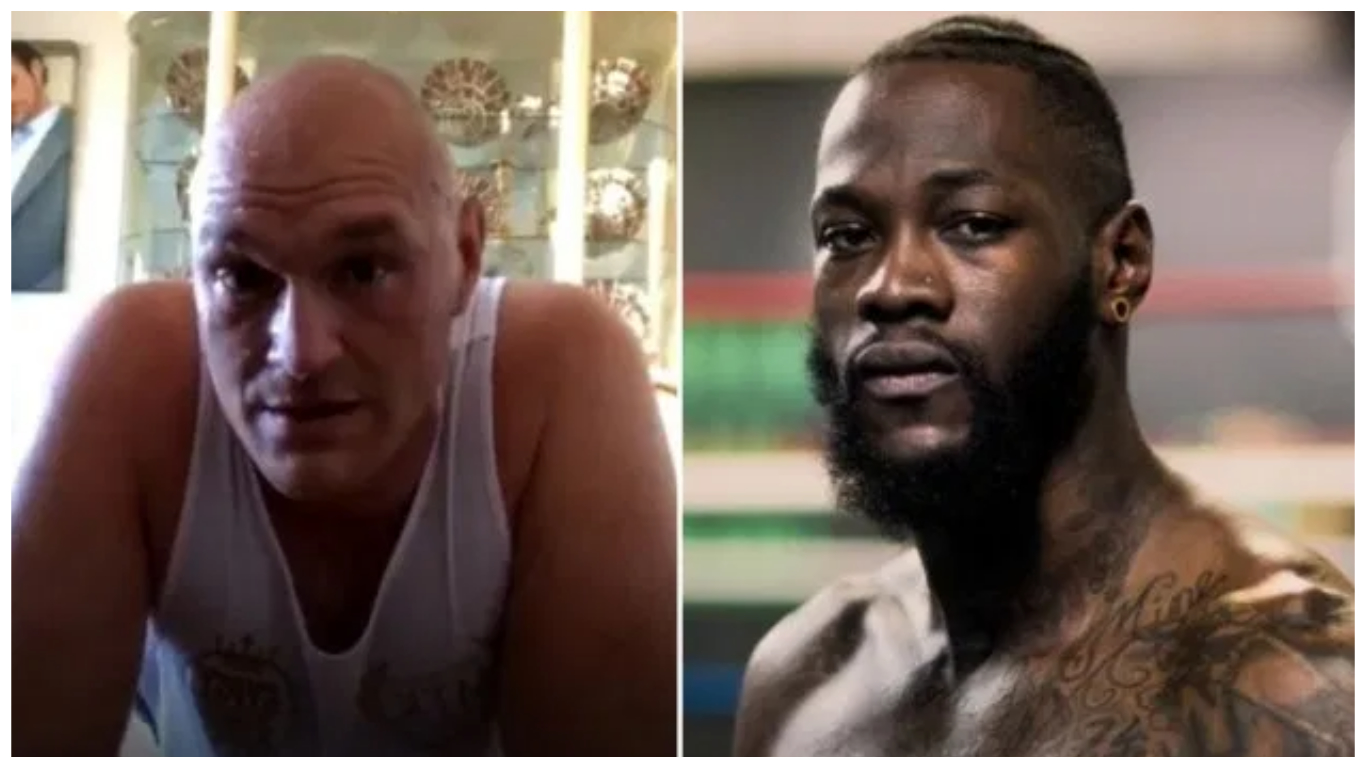 The cocky Fury is still drunk on the success of his second fight with Wilder, and he can't imagine himself not winning. That victory went to Fury's head, and he now sounds like he feels he's infallible. It's Wilder's job to bring Fury back down to earth to make him realize that he's not the fighter he thinks he is.
It's up to Wilder to put Fury back in his place and to humble him by sending him down to the first defeat of his career. Wilder knocking out Fury might do some good in the long run because he's running amok with his mouth lately, saying he'd beat all the great heavyweights in the sport.
Fury's win over Wilder last February may have knocked something out of whack with his thought process for the Gypsy King because he's not the same person now.
Fury plans on sticking with the same trainers that guided him to victory in his second fight against Wilder, 34, last February. In other words, Fury will stick with Andy Lee and Kronk Gym trainer Sugar Hill.
It makes sense for Fury not to dump his training team after his spectacular seventh-round knockout win over Wilder four months ago in Las Vegas, Nevada.
What's interesting is Fury wants to potentially add Wilder's coach Mark Breland to his team as an additional trainer if he fires him. Wilder hasn't said anything recently about replacing Breland, so we have to assume that he'll continue to coach him and work his corner during his fights.
read also:WBC proposes talks with Tyson Fury over his status as champion
Fury told IFL TV that he bring Breland in as a new trainer if Wilder lets him go. There was speculation that Wilder would release Breland due to him throwing in the towel in his rematch with Fury last February, and he wasn't happy about it.
It would be a wrong move on Wilder's part to fire Breland because the boxing world has backed the coach, saying that they believe he made the right move in stopping the fight.