NFF Election Update: Maigari spits fire over provisional clearance
maigari
Former President of Nigeria Football Federation Aminu Maigari has expressed shock over the so- called provisional clearance given to him  by the NFF electoral committee after being cleared alongside other contestants for the election.
Speaking to Sportinglife.ng,  Maigari has described the decision to place him under provisional clearance as laughable which is dangerous to the nation's football.
He said those sponsoring such plot should know that they are not God and whatever Allah has destined no
one will change it.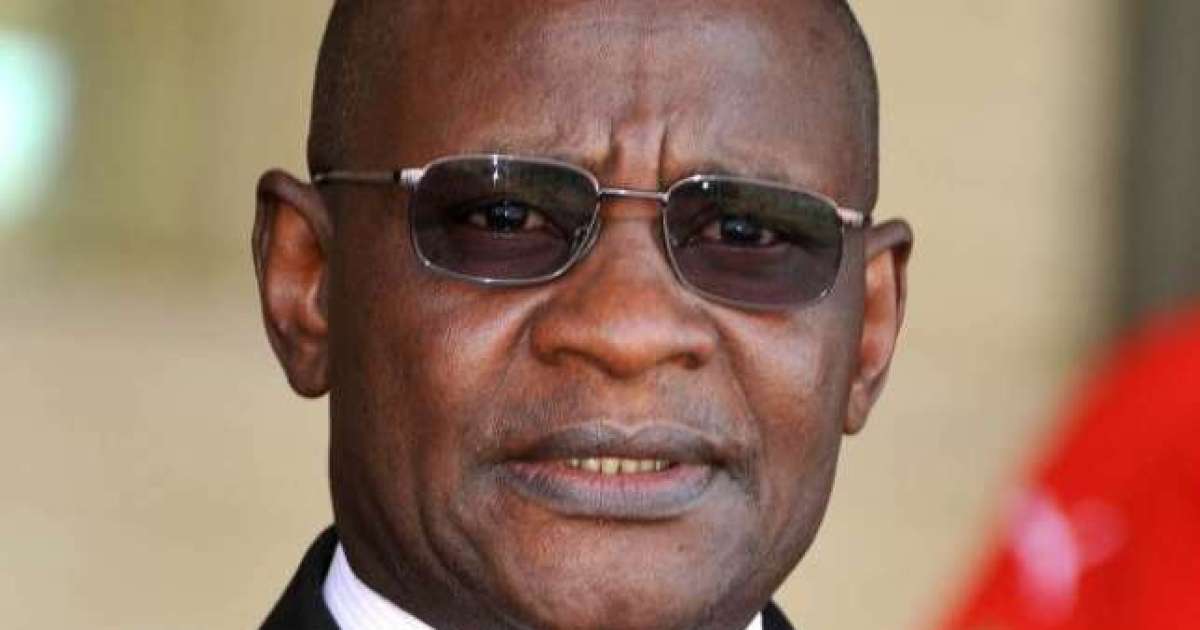 " I have been holding public office and I have led this great nation to success as president of the NFF. I have never in my life blackmailed anybody to get position. I have the right to seek re-election and anybody trying to ridicule me to get success will not succeed. Let's all go to the poll if you win, I congratulate you but to use some people and the electoral committee to intimidate me will not work. I have stakeholders behind me who strongly believe that we should join hands to move our football forward. I have also seen that the chairman of the electoral committee was carefully chosen for this hitch job,"said Maigari.
He also assured his supporters to remain clam as there is no cause for alarm as victory is ours as
ordained by Almighty Allah.
As the news of provisional clearance filled the air, some football stakeholders have described the action  to edge out the most favoured candidate and called on lovers of the game to resist the move.
" Everybody should be allowed to contest . No one should intimidate another to get success. If you have done well allow the congress to decide. Election is based on popular vote and achievements," Ben Agary said.
Yahaya Mohammed said the plot to disqualify any candidate will not be good for our football. "Why at the last minute or is the electoral committee afraid that their candidate will not win? They saved our football to avoid litigation and bad blood in our football administration or is it because he is a northerner and the only Muslim going for that position," Mohammed queried.