Nigeria/Libya: CAF rejects NFF's plea for change in date
Chieftains of the Confederation of Africa Football (CAF) have rejected pleas from the Nigeria Football Federation (NFF's) officials for change of date in the cruical 2019 Africa Cup of Nations qualifier against Libya due to security problems.
CAF chiefs insisted that the game must be played on Friday October 12, thus throwing into the thrash bin the submission by NFF for an October 13 fixture, Saturday.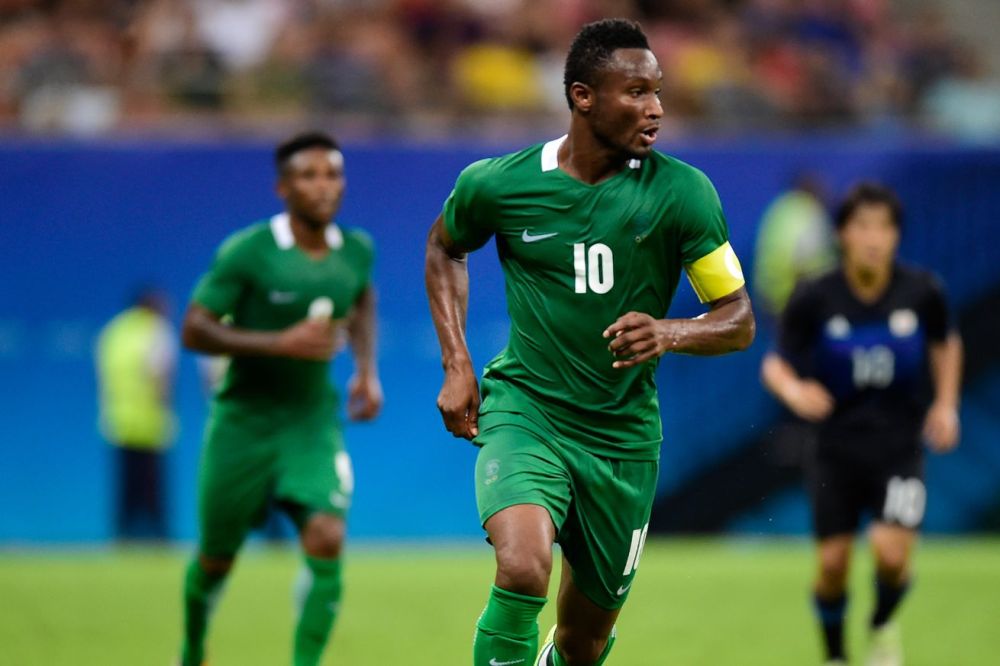 Caf men cited several clauses in the competition's rule book which make it absolutely impossible to grant Nigeria's change of date request, which the Nigerian federation has accepted and duly informed the African body of the new development in a letter on Monday.
NFF chiefs were scared of the Friday October 12 fixture for the 2019 Africa Cup of Nations qualification game between Nigeria and Libya inside the Ahmadu Bello Stadium in Kaduna, due to anticipated crowd who will throng the premises after the day's Jumat service in the Groundnut City.
A very reliable source informed Sportinglife.ng exclusively on Sunday night that: "We don't want to play on Friday in Kaduna. People will throng the stadium from the mosques. It is scary considering the anticipated crowd. No secuirty arrangement can checkmate the likely pandemonium, considering the pedigree of the Super Eagles and the love the people of Kaduna have for our players."