Nostalgic Jordon Ibe thanks Liverpool for soft landing
Four years after leaving current league champions Liverpool, Nigeria born England junior international Jordon Ibe is full of praise for the Reds for making his stay a must remember.
Ibe who spent four years at the Artfield beginning as a teenager, recalled that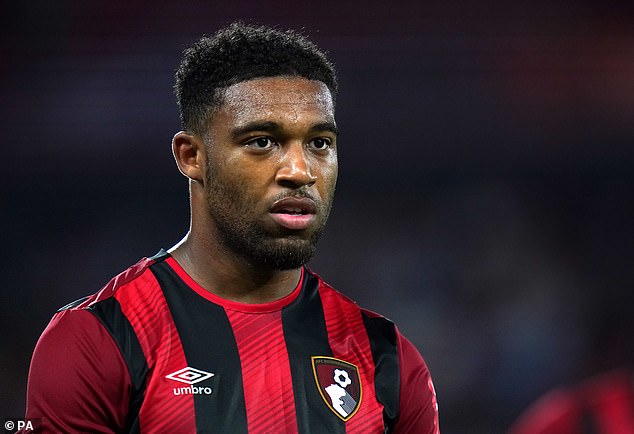 his the Reds made life comfortable for him especially by taking care of his family that he was not prepared to leave behind.
Liverpool he recalled did not only buy a house for his mother but also put his siblings in school thus giving him rest of mind.
'They provided a house for my mum and put my brother and sister into good schools, so it was good for them,' he enthused in an interview with The Beautiful Game Podcast.
Ibe who has become a free agent after being released by Bournemouth last month, blamed his much talked about reduced vitality at the Vitality Stadium on excessive pressure to perform. The Cherries who signed Ibe on a four year contract from Liverpool for £15million in 2016, declined to renew the contract after it expired last month.
Aside from pressures social media abuses according to the 24 year old former Wycombe Wanderers winger contributed to affecting his performance at Bournemouth.
"There was a lot of pressure and bad light put on me and it just took all my confidence away. ''I was stressed out, I just wanted to go back home. There was [abuse on social media] and even in the Bournemouth area, so I just wanted to go back home.
Read AlsoJordon Ibe: I have no career regrets
Ibe played 92 times for Bournemouth, but scored just five goals. This season he featured only twice both in brief substitute appearances. There are no strong indications that Ibe who is yet to debut for England despite expressing a desire to do so in the past, will get immediate offers as most clubs are looking for ways of recovering financially from the effect coronavirus which had football locked down for over three months affecting club earnings from every angle.