Ogenyi: Lobi Stars will fight till the end
Despite having a slim chance to qualify for the continent for the second straight season after their goalless draw with Akwa United on Monday, Lobi Stars head coach, Evans Ogenyi has asserted that his players will fight until the end of the NPFL Championship playoffs.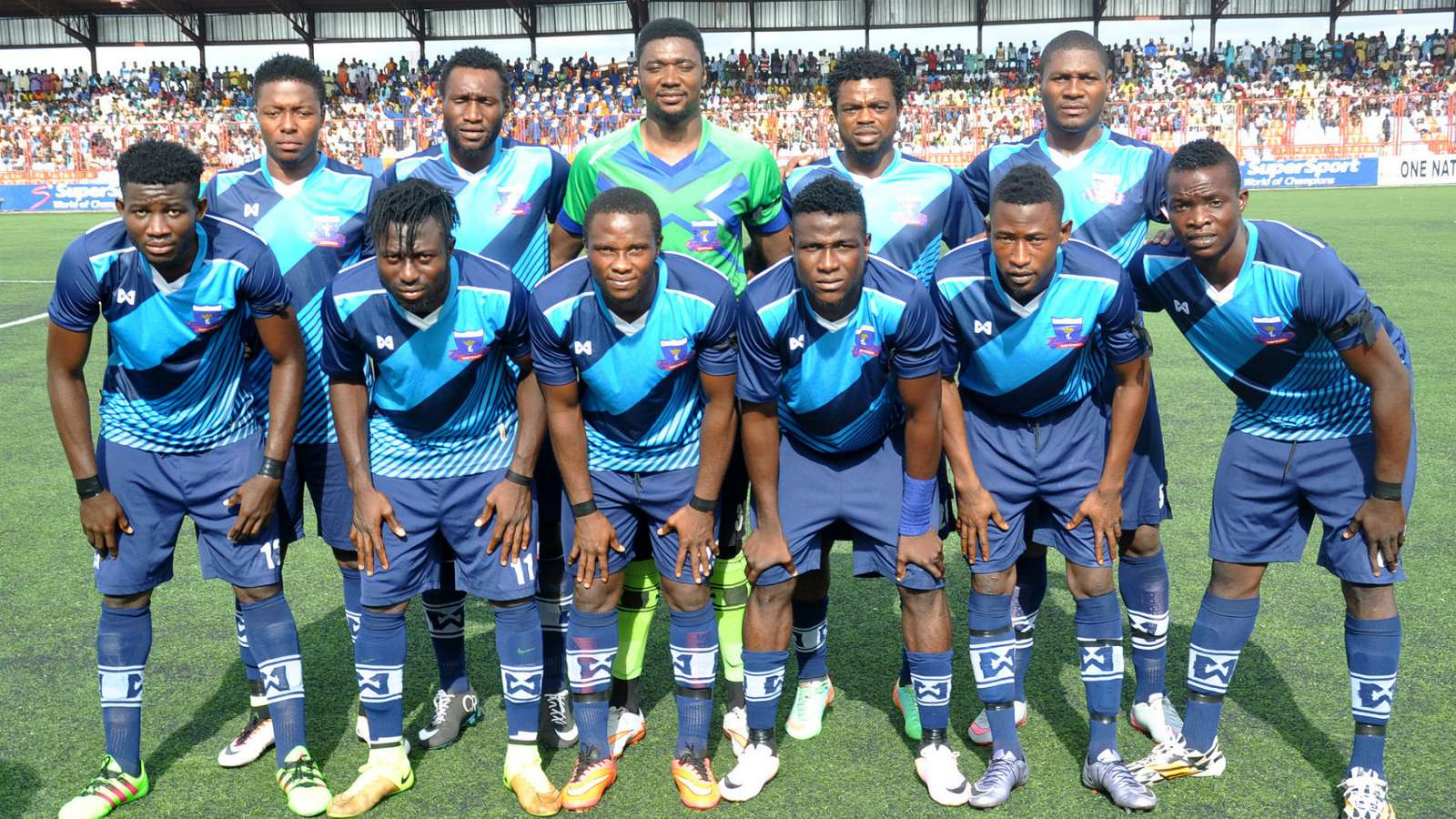 The Pride of Benue are the reigning league champions but it seemed they are going to coronate either Kano Pillars or Enyimba after their abysmal display in almost all the games they played at the ongoing Super Six in Lagos.
Ogenyi disclosed that his players would come all out against Kano Pillars with the desire to pick the three points and see if the vital win could help them secure at least a CAF Confederation Cup place.
"It wasn't the type of tournament we actually prepared to go this way," Ogenyi told the media.
"We came to the Super Six with so much promises but our hopes were dashed after the consecutive losses to Enugu Rangers and Enyimba. We cannot turn back just like that without a fight. We will fight on until the end.
" We won't just give up easily like that. We are going for a win against Kano Pillars and we are hoping it guarantees us.