Lawrence "The Sauce" Okolie's challenger, Jack Massey is not worried  their cruiser-weight title fight will go the 12-round distance, and doesn't expect to see it.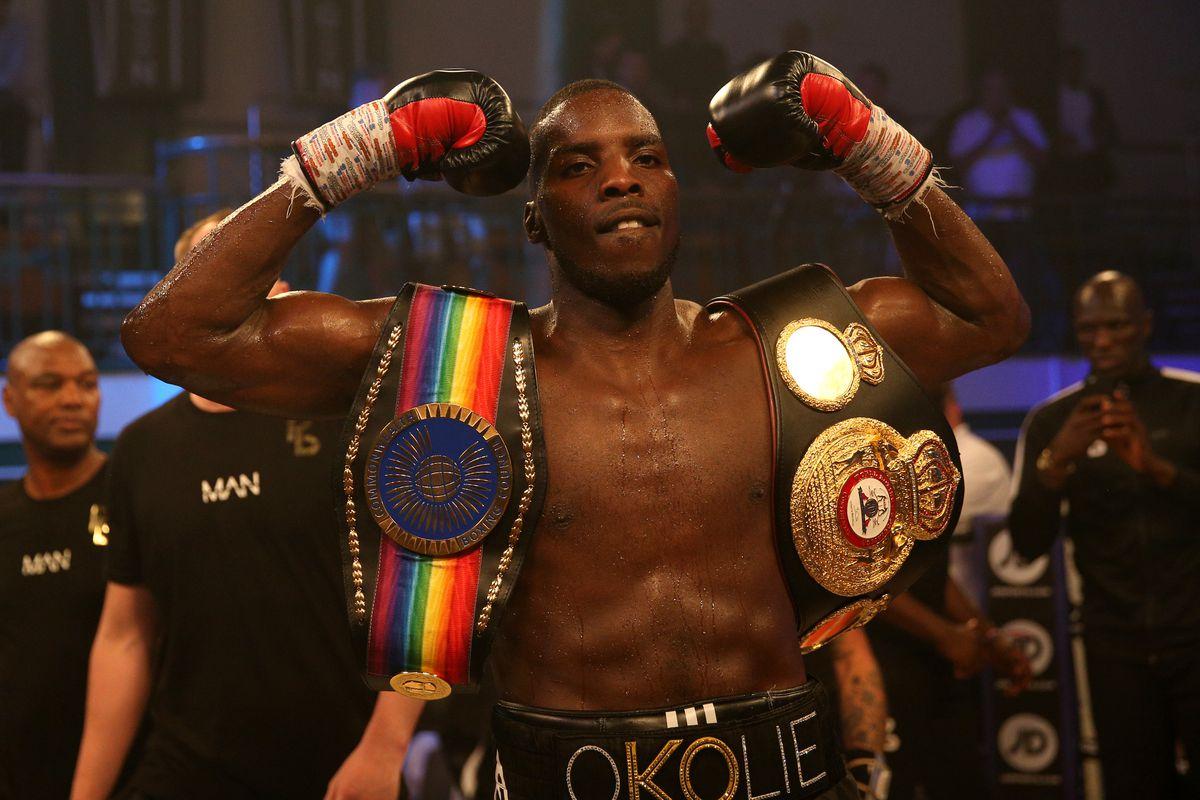 Nigerian- born Lawrence Okolie defend his British and Commonwealth cruiser-weight belts against undefeated Massey (16-0, 8 KO) at the Manchester Arena, Manchester on July 6
"I have only gone eight rounds once and that's it. I have done six rounds a few times. I don't think it is going to go the distance though," he told backlefthook.com
"I am looking to put it on him. I think I will be too explosive for him when I let them hands go. There will be punches in bunches and I will let them hands fly.
I am going to be smart about it and take my time to find those little pockets and openings. As the rounds go by I will get on the inside and work him."
26 year-old Massey believes he sees weaknesses in Okolie, also 26, that he can exploit and added that he is the hungrier of the two boxers.
"I have got it all to gain here. To me, it seems like he doesn't like getting hit and he won't like it when I connect with him," Massey said.
Read Also: Lawrence Okolie to defend British And Commonwealth titles
"I don't think he's ever has been hit as hard as I hit in a fight."I am hungry and I am on my way up. He has had the big fights and got a bit of money in his pocket and I am still driving a Fiat Punto about. He had his eyes on other fights but I am hungry for this and I am ready"