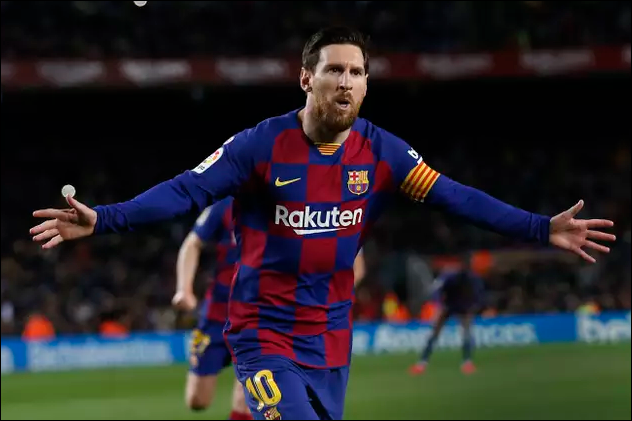 Pep must leave for Man City to land Messi
Spanish football expert, Graham Hunter, believes Pep Guardiola would have to leave Manchester City for the deposed champions to sign Barcelona captain, Lionel Messi.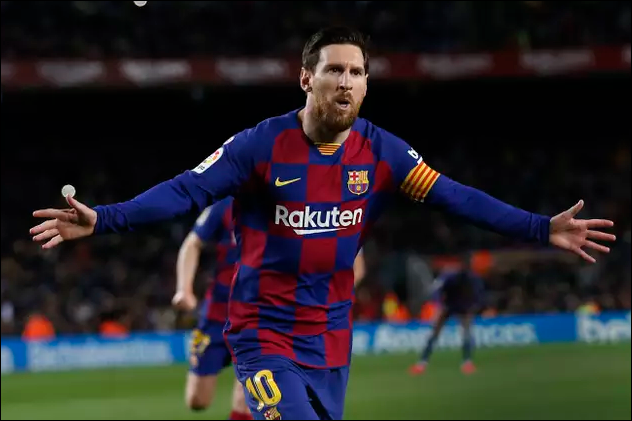 Hunter believes Guardiola would not be willing to bring him to the Etihad Stadium but City chiefs would authorise the move if the Catalan was not in charge.
He told talkSPORT: "The number one club who has tried to take Lionel Messi away from Barcelona is Manchester City under their current ownership.
"If the owner has the idea of taking a 34-year-old Leo Messi, still in prime condition, one year after his final Ballon d'Or if he doesn't win it again this season.
read also:Pep not thinking beyond 2021 at Man City
"I think Guardiola has doubts about how well Messi will work in the system because of the level of pressure and work off the ball.
"He's allowed to do what he wants at Barcelona but if Guardiola moved on and Messi was free in a year's time, Man City's ownership would go hell for leather to sign him."