Petit slams inconsistent Tottenham midfielder Ndombele
Arsenal hero, Emmanuel Petit, has slammed Tottenham midfielder Tanguy Ndombele.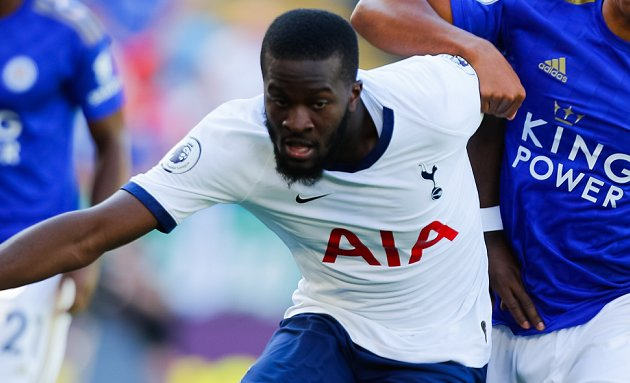 Petit has been dismayed by the displays of his countryman since he arrived at Spurs from Lyon last summer.
He told The Sun: "He received the same criticisms at Lyon.
"We all know the potential of Ndombele. I like this type of player and I used to watch him in France.
"He was not regularly a top player. Sometimes he could play a beautiful game — then three days later be average.
"He is not consistent enough. He doesn't play well with any regularity.
"He has quality but I agree with Mourinho in that Ndombele could do much more.
Read Also:Mourinho: I cannot keep giving Ndombele more opportunities
"When he is very motivated, fit and ready, with his mind and body, and when he has the ambition to perform well, he becomes a top player."