Pilgrimage rules Maikaba out of Flying Eagles' African Games duties
Flying Eagles assistant coach, Abdu Maikaba has pulled out of the African Games slated for Morocco because of his proposed trip for the holy pilgrimage to Mecca, Saudi Arabia which will start from August 3
through 19.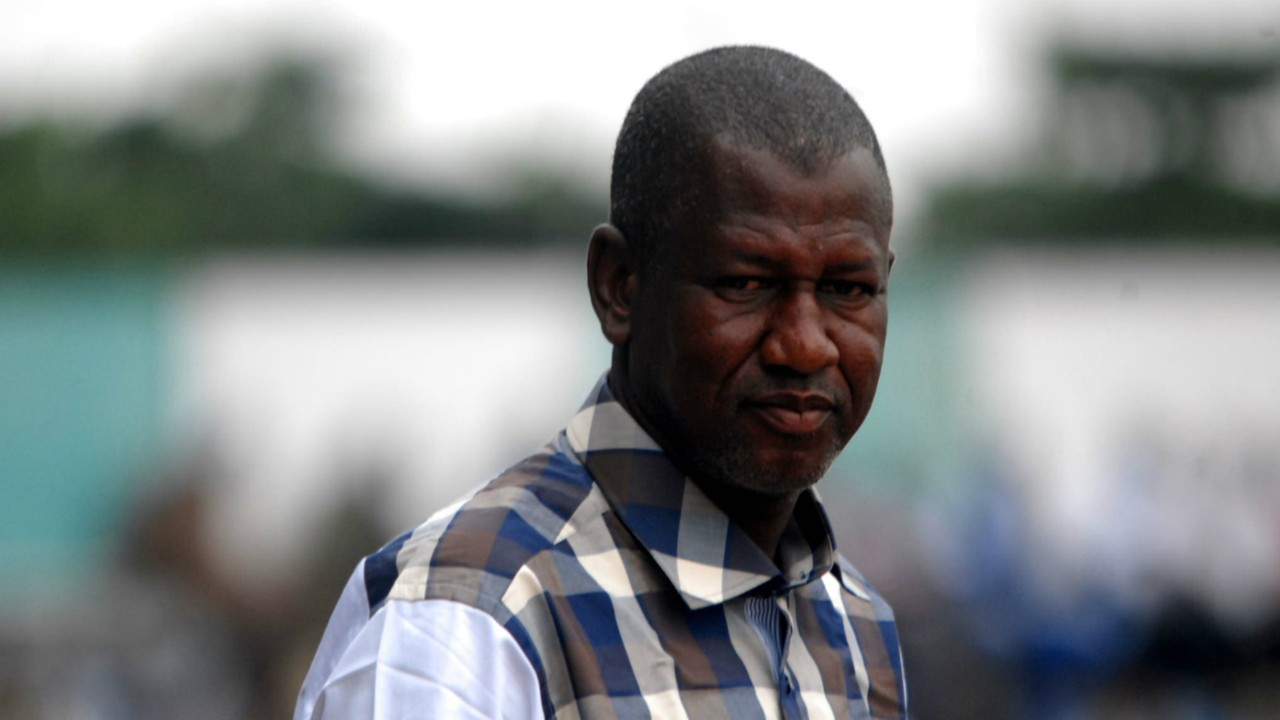 Maikaba was with Nigeria's Under 20 team at the FIFA U20 World Cup where they crashed out 2-1 to Senegal in the second round.
The Plateau United helmsman said that lack of communication with him regarding the Flying Eagles programmes for the Africa Games has made him sanction his mandatory religious duty as a Muslim to go for the
annual Islamic pilgrimage.
"I won't be going for the African Games because I am going for the Islamic pilgrimage to Mecca, Saudi Arabia and it holds between August 3rd and 19th," Maikaba told SportingLife.
"I was only contacted by the team secretary today (yesterday) whether I will be interested in the trip to Morocco but I declined because I was not reached on time. I already made my plans for the Hajj.
"It is rather unfortunate that I was only called to be informed about the trip after almost all the arrangements have been made. I would have had a second thought had I been approached earlier. This is a team we have built together and it would have been an opportunity to further the work.
"I will continue to encourage the team in my prayers to ensure that they go as far as possible."
The Flying Eagles will face Burkina Faso, South Africa, and hosts, Morocco in Group A of the African Games and the matches are fixed for august 16th, 20th, and 23rd in that order.
Read Also: Protest over unpaid entitlement: NFF begs flying Eagles players
If Maikaba elects to go to the North African nation, he will miss the entirety of the team's preparations for the African Games and the opening two matches in Morocco.