Police investigating death threats against Liverpool keeper
Liverpool keeper Loris Karius has received death threats which the Police are investigating after Saturday's Champions League final against Real Madrid. The threats have been extended to the keepeer's girlfriend and family.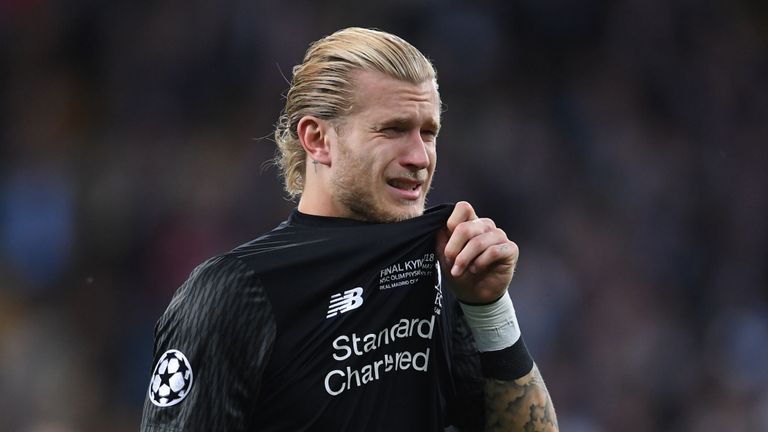 The 24-year- old's apology has not gone down well with fans of the club who have been raining curses on him for the two blunders made during the game.
One of the post said he wished Karius died of cancer, while another read: "I hope your whole family dies" and one even said "I'll murder your girl".
Meanwhile the Police are not taking the threats on the German lightly.
"The force takes social media posts of this nature extremely seriously and any offences identified will be investigated," said the Police.