Premier League big boy buys six houses for girlfriend to kick start career
Raheem Sterling has bought six houses for his fiancee who wants to be a property developer.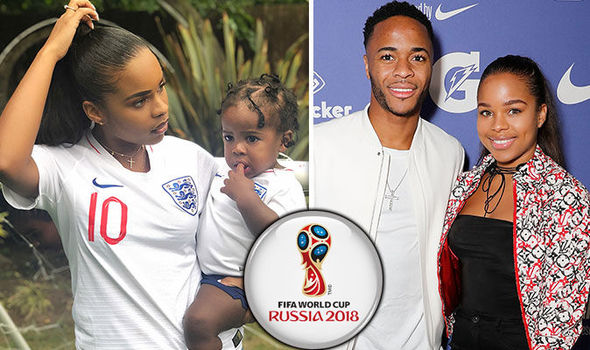 The six new two-bedroom houses are in an unfashionable part of Stockport whose rents are going for £750 a month.
He follows in the footsteps of ex-England international Michael Owen who bought five houses on the same street in Chester.
Former Liverpool player Robbie Fowler also bought almost an entire street in Oldham.
Neighbours in Stockport said they were 'surprised' that the Manchester City forward bought the properties
"I've been inside them and they are lovely but they are a bit expensive for the area," a neighbour told the Mail of London.
"Most places around here go for less than that, more like £600.'
Sterling's fiancée Paige Milian, 22, who has a young son with Raheem, announced that they had bought the complex on Instagram.
Read Also: Raheem Sterling: 'My mother keeps my hat-trick match balls'
She wrote: "After months of studying property development, I achieved my qualification to become a property developer in 2018.