Premier League doctors raise 100 concerns
While Italy discusses the 20 issues with the medical protocol for Serie A football, the Premier League has to deal with 100 points raised by club doctors.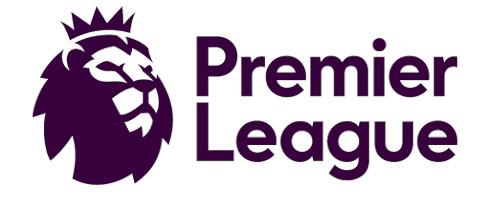 Serie A teams return to training this week, although they must maintain social distancing guidelines, so are currently just running on the suitable pitches.
Over the next few days, the Government and FIGC will go over the medical protocol, trying to resolve the 20 issues that were raised by the scientific committee when the first version was presented.
Only once the medical protocol is agreed will the Government in Italy give the all-clear for the 2019-20 Serie A season to resume.
However, England and the Premier League seem to be a long way off reaching that point, as club doctors reportedly sent a letter with 100 points to the Premier League medical advisor Mark Gillett and director of football Richard Garlick.
According to The Athletic, the concerns include approving guidelines that still carry a risk of death, liability and insurance, possible transmission via sweat and goalkeeper gloves, suspicions 'some clubs are already ignoring guidelines' and emergency service availability for training ground incidents.
read also:Premier League clubs warned to back neutral venues or season will be cancelled
Because the UK lockdown was far softer than the Italian one, their players did not need permission to resume training, as Arsenal and Tottenham have already been working at their grounds, albeit with social distancing in small groups.