Premier League reveal dates for summer transfer window
Premier League: No positives from latest round of testing.
The Premier League have set their dates for the summer transfer window.
Clubs from England's top flight will be able to buy players between July 27 and October 5, with dates subject to FIFA approval.
That means the transfer window will open on the first day after the end of the 2019/20 season and will remain open for 10 weeks in total.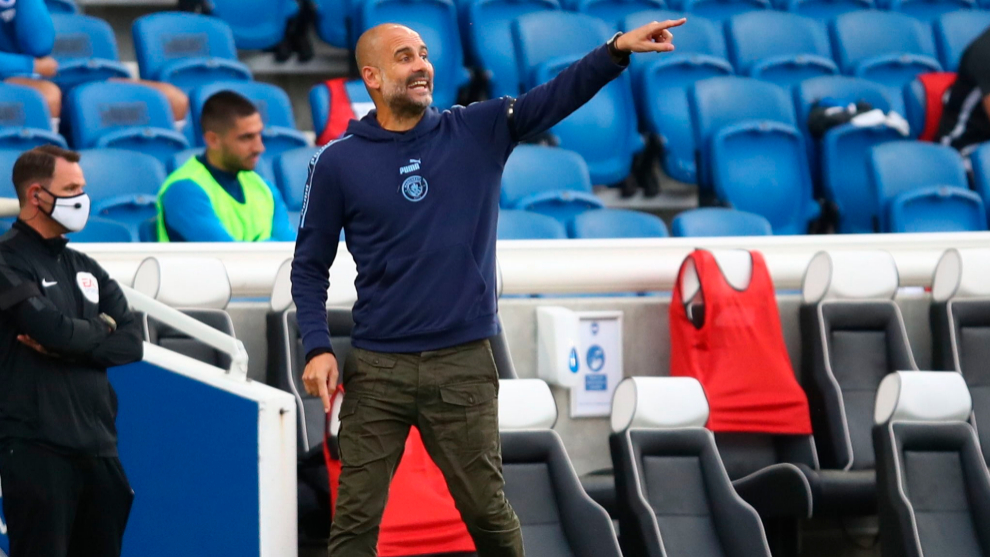 Read Also: Real Madrid set to end three-year La Liga title against Villarreal
As usual, clubs in the English Football League (EFL) – Championship, League One and League Two – can sign players as an emergency between October 5 and October 16.
For players whose moves have already been announced, such as Timo Werner at Chelsea, they will only be allowed to play for their news clubs from next season.