Pundits criticise Chelsea plan to sign Coutinho
All things considered, it appears that Coutinho looks most likely to sign for Chelsea this summer, although Newcastle – whose pockets look set to be swelled by their new owners – cannot be discounted either.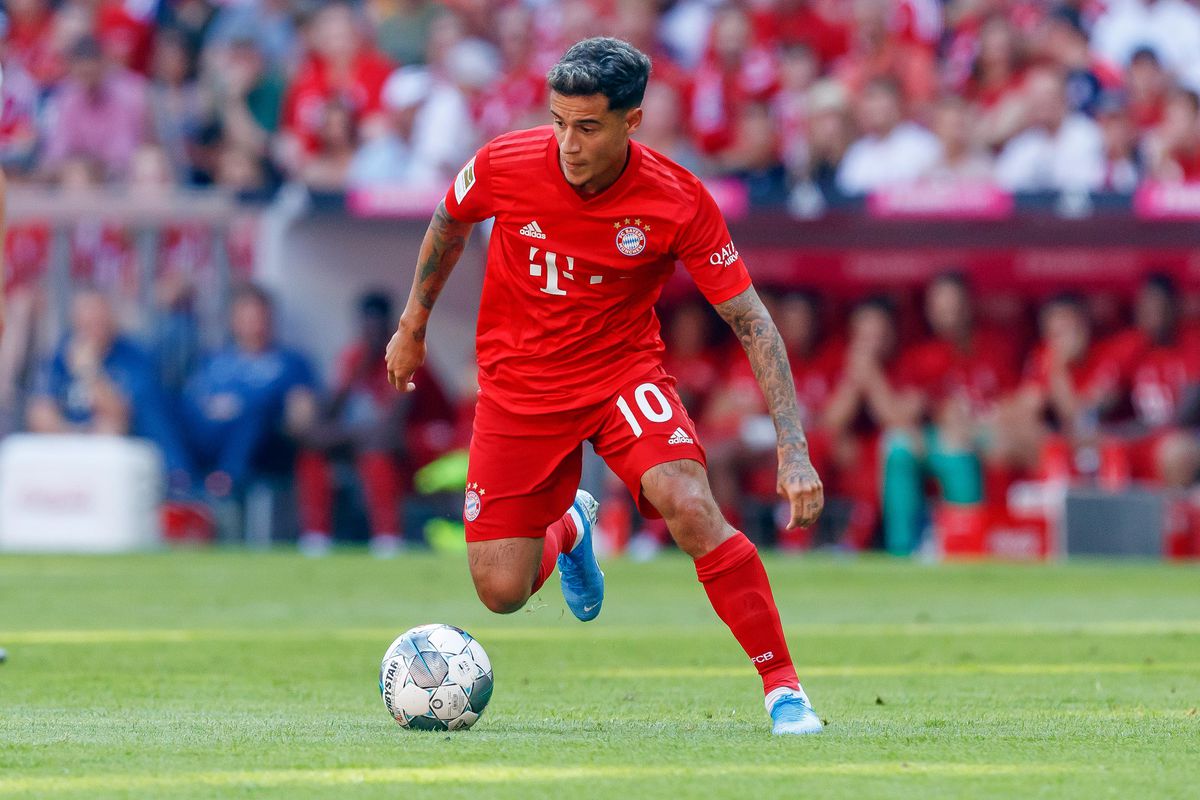 A prospective move to Chelsea, however, has been blasted by Gary Neville, who offered this stinging seven-word critique of their plans to recruit the Brazilian.
And Neville's fellow pundit Jamie Redknapp has also expressed his concerns at the deal, especially when it comes at a time when the Blues have just started to finally give some of their homegrown talent the chance to shine.
"I don't see this [Coutinho to Chelsea] as a goer, it's an awful lot of money," Redknapp told Sky Sports' The Football Show. "Coutinho is a super-talented player but he doesn't get enough goals.
"Chelsea have Mason Mount there and a lot of trust has been given to the young players who are coming through at Stamford Bridge. The way Chelsea have been going for the last year or so, I just don't see them going to spend £79m on a player.
"Coutinho is talented, but why would you want to risk preventing someone like Mount, who is going to be a top-class player, having the opportunities himself?"
read also:Rodgers joins Man Utd interest for Coutinho
Chelsea, meanwhile, find themselves with a clearer path to sign a €60m striker after Liverpool surprisingly walked away from the deal.