Ramos: Elbow Incident Was an Accident
Real Madrid star Sergio Ramos has said his latest controversial incident, an elbow to the nose of Viktoria Plzen's Milan Havel in Wednesday's 5-0 UEFA Champions League win, was an accident.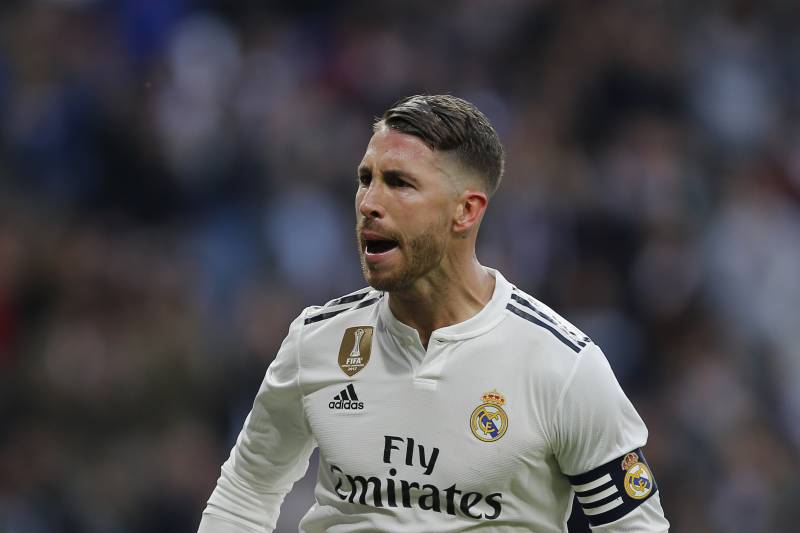 The Plzen man was substituted before the half-time whistle bleeding heavily, and replays showed he suffered the injury when Ramos flew past him, catching him with his elbow. After the match he explained what happened, per Sport:
"I wasn't expected to come out and talk, but I went to find Milan in the changing room, and he wasn't there because he's already gone to undergo tests. It was an action which happened so quickly. There's contact, but there wasn't any intention to hurt a fellow footballer.
"The nose is very delicate, I've suffered from it myself, and any hit can cause a lot of bleeding. I hope that he recovers as soon as possible."