Rohr experiments on 4 formations ahead AFCON 2019
Rohr
Super Eagles' Technical Adviser has made up his mind on the tactics and formations he would employ to bring out the best in the Super Eagles at next year's Africa Cup of Nations.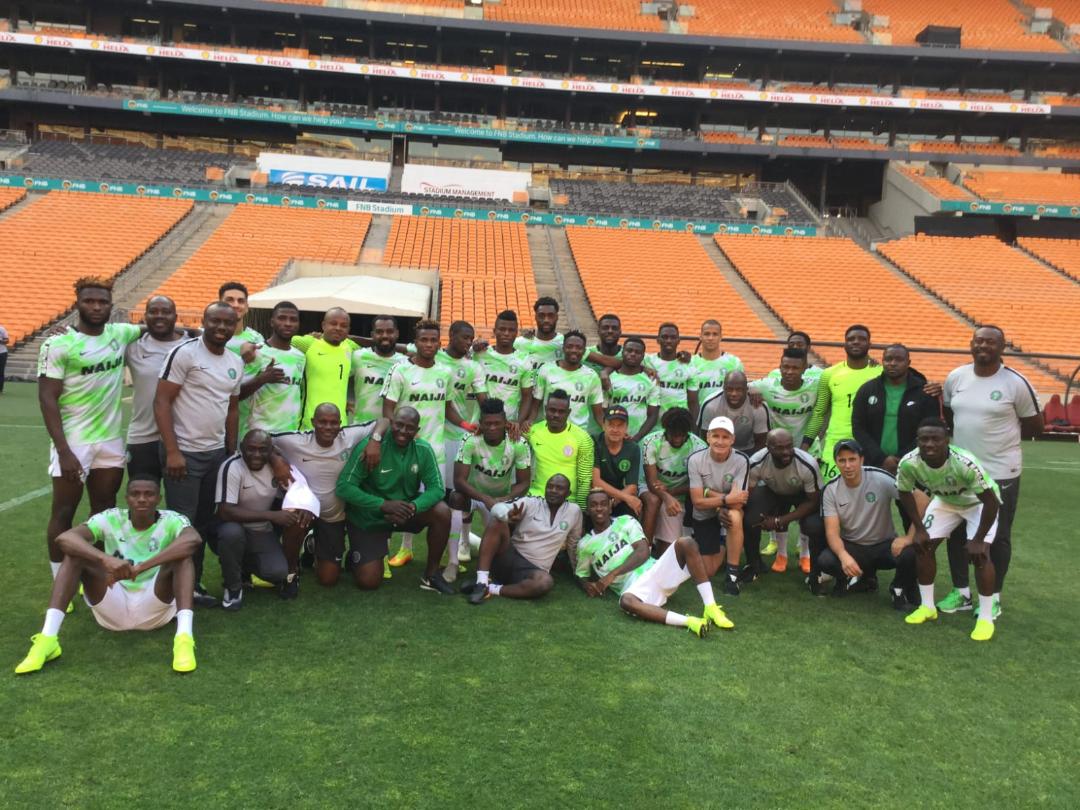 The Franco-German Coach who has commenced plans for the competition is already thinking of how to dislodge the teams the Eagles would be slugging out with in the competition slated for yet to be named host country after Cameroun was striped of hosting.
Rohr wants the Eagles to master four formations that could be unleashed against opponents at next year's AFCON and he would employ the best options based on the type of opponents his team would be facing in the competition.
"We can use several tactical options. It is depending of the circumstances that will determine which one we will use. It could be 3-5-2, 4-2-3-1, 4-3-3, 4-4-2. What is important is to employ a tactical option that can help us win the game. We have the players that can deliver the goods", Rohr told Sportinglife.ng exclusively.