Ronaldo, Messi, Salah listed for 'Player Of The Century' award
After winning the Globe Soccer Award's Best Player of the Year prize six times, Cristiano Ronaldo now leads the illustrious list of nominees for the Player of the Century accolade.
The Juventus superstar was named Globe Soccer's Best Player of the Year in 2019 and is again among the 10 nominees for this year's award.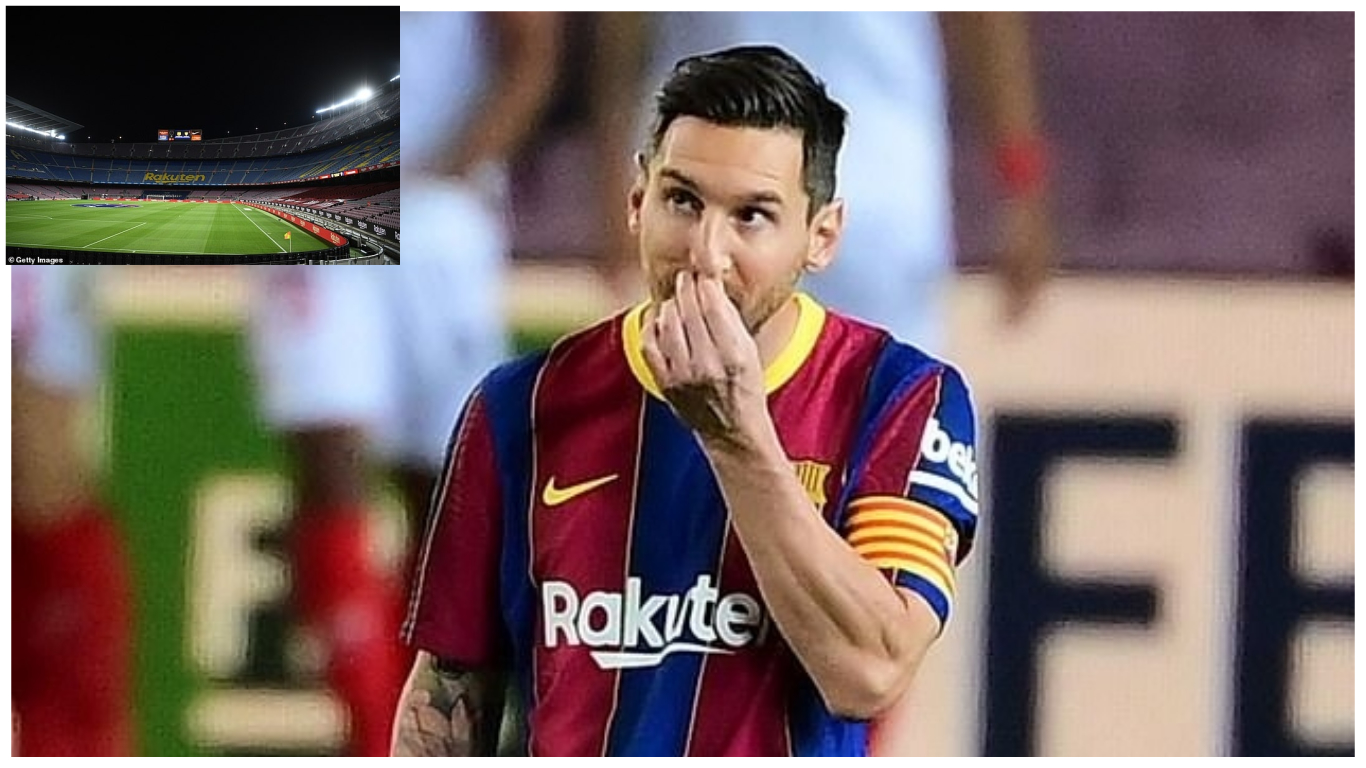 However, he is also on the 28-man shortlist – which also includes Lionel Messi, Mohamed Salah and Kylian Mbappe, despite the latter only playing senior football for five years – for the Player of the Century prize.
Read Also: Koeman drops Messi out of UCL Squad To Face Dynamo Kiev
Other stars on the illustrious list include Ronaldinho, David Beckham, Neymar and Zinedine Zidane.
The ceremony will take place on 27 December in Dubai, with awards being handed out in seven categories, namely the annual accolades for the Player of the Year, Coach of the Year and Club of the Year, plus four special prizes for the Player of the Century, Coach of the Century, Agent of the Century and Club of the Century.