Ronaldo's Bicycle Kick: What Buffon, Allegri, Zidane Said
Real Madrid's Portuguese forward Cristiano Ronaldo (C) scores during the UEFA Champions League quarter-final first leg football match between Juventus and Real Madrid at the Allianz Stadium in Turin on April 3, 2018.
Juventus 0 – 3 Real Madrid
Reactions have followed Christian Ronaldo's second goal. The goal was WOW!!! and could be sweet to practice but football analysts have said only a professional like Ronaldo can get it done.
Below.
Ronaldo's goal requires practice –

Pat Nevin
Former Chelsea winger on Tuesday warned   "You have to practice these otherwise you can break your back or land on your neck, because you are so high up.
"You have to have really good technique, not just to get up and get the contact, but to land it. You have to have all this in your mind and compute this within a millisecond."
According to Juve boss Max Allegri: "There is absolutely nothing to blame the boys for. We faced an extraordinary team with probably the best player in the world.
"Now we raise our heads, we think about the future and the league.
"For the first hour we also made a good game. But everything happened against us. They are really devastating, otherwise they would not have won so much in the last few years.
"Now it's almost impossible."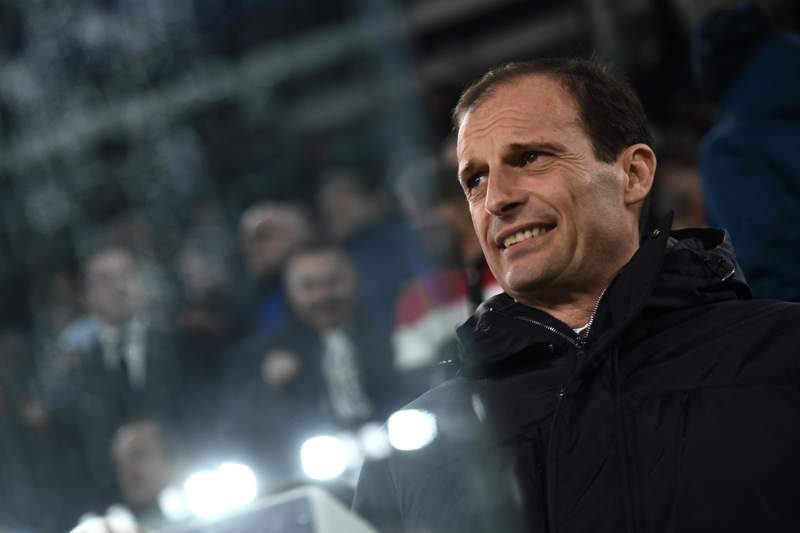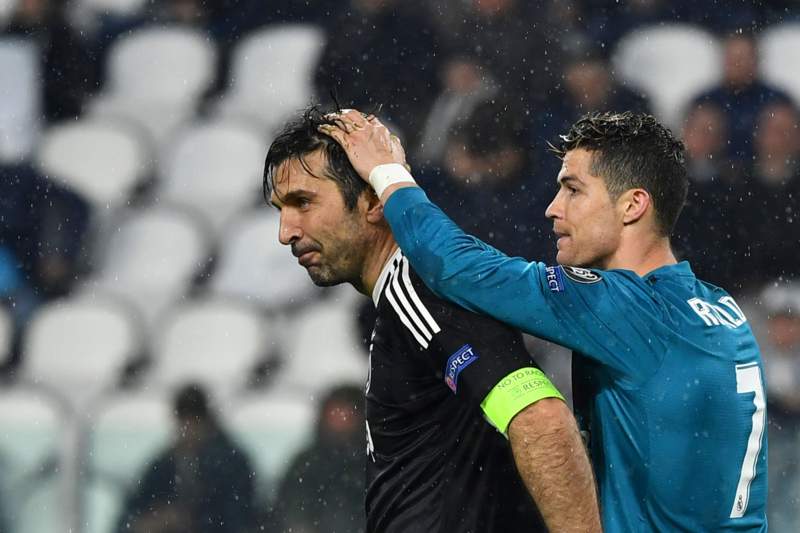 Juventus goalkeeper Gianluigi Buffon: "Ronaldo is an extraordinary champion, together with Lionel Messi he is the only one that punctuates his team's most important victories, and is to be compared to Maradona and Pele.
"We were playing against incredible champions.
"There is great regret and it will not be possible to go forward in this event, for me it is a great regret but against certain opponents it takes a clear examination: they are objectively stronger."
"Yes it was almost perfect, that's what he can do. That's why he stands out from the others. He can do incredible things."
Real Madrid defeated Juventus at Turis but Sevilla lost to Bayern Munich in the Tuesday Champions League matches.
Match Sheet:
Juventus: Buffon; De Sciglio, Chiellini, Barzagli, Asamoah (Matuidi, min. 69); Douglas Costa (Mandzukic, min. 69), Khedira (Cuadrado, min. 75), Bentancur, Alex Sandro; Dybala, Higuain.
Real Madrid: Keylor; Carvajal, Ramos, Varane, Marcelo; Casemiro, Kroos, Modric (Kovacic, min. 82), Isco (Asensio, min. 75); Cristiano, Benzema (Lucas Vazquez, min. 59).
Goals: 0-1, min. 3: Ronaldo; 0-2, min. 64: Ronaldo; 0-3, min. 72: Marcelo
Referee: Cuneyt Cakir (Turkey). Yellow Cards: Betancur (Min. 26) for Juventus, Dybala (Min. 45) for Juventus, Ramos (Min. 55) for Real Madrid, Dybala (Min. 66) for Juventus, Kovacic (Min. 89) for Real Madrid
Red cards: Dybala (Min. 66) for Juventus
Stadium: Juventus
Attendance: 41.507