Ronaldo's mum says Son Rescues Juve from 20-yrs drought
Ronaldo and his mum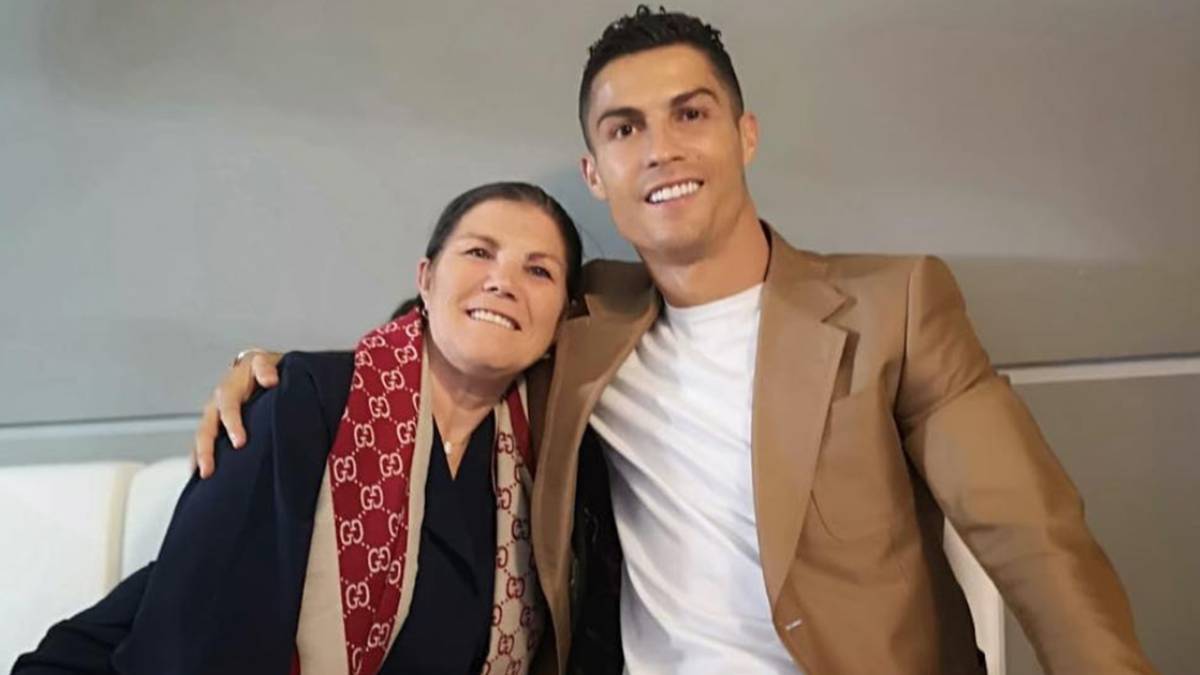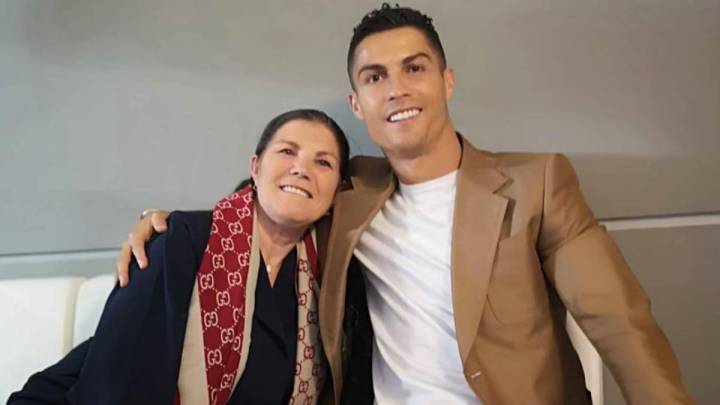 Dolores Aveiro posted a message to express her pride in her son for rescuing "Juventus from relegation" and helping them "win a league again after an almost 20-year drought".
Cristiano Ronaldo's mother, Dolores Aveiro, has proudly followed her son's footballing career from the get-go.
She has watched him progress from being a Sporting Lisbon youth player to a five-time Ballon d'Or winner, with five Champions Leauge titles, a European Championship medal, as well as several Spanish, English and now Italian league titles under his belt.
After nine years playing in Spain with Real Madrid, Ronaldo made the switch to Juventus last summer. And considering this is his first season Italy, his mother could be forgiven for not being completely up to speed with the recent history of Italian football.
But perhaps her son or someone at Juventus should have given her a brief history lesson before she uploaded one of her latest Tweets.
Juventus "rescued from relegation" by Ronaldo
On Tuesday, the 64-year-old took to Twitter to post a picture of her son accompanied by the text: "Cristiano, the player who rescued Juventus from relegation and made them win a league again after an almost 20-year drought." Above the photo, she writes: "My Pride, my son".
Aveiro was right in lauding her son's contribution to Juventus's title-winning campaign this season, but was spectacularly wrong to point out that he had rescued them from relegation to lift their first title in almost 20 years. In fact it was Juve's eight consecutive Serie A success.
The tweet has quickly garnered a number of humorous responses from Twitter users and has been retweeted more than 3,000 times. Remarkably, the 64-year-old's post had still not been taken down at the time of writing.