Sacked full back Madeleine Wright opens shop with Onlyfans
former Charlton full back Madeleine Wright turns to OnlyFans
When one door closes another one opens, that appears to be the believe of former Charlton Athletic footballer Madeleine Wright after she opened shop with  OnlyFans site following her sack by the club.
The full back took to her twitter to announce that fans now have an option of paying $33 (£24) to access her jaw dropping photos and videos.
The 22 year old who previously played for Millwall was sacked by Charlton last month and from all indications she did not wish like brooding over the loss of her job
She has also added the link to her OnlyFans page on her Instagram, where she has 109,000 followers.
Wright's venture comes after she was given the boot by Charlton in early December following the emergence of SnapChat videos where she was reportedly seen 'inhaling from a balloon' and 'drinking champagne on the wheel of her Range Rover'.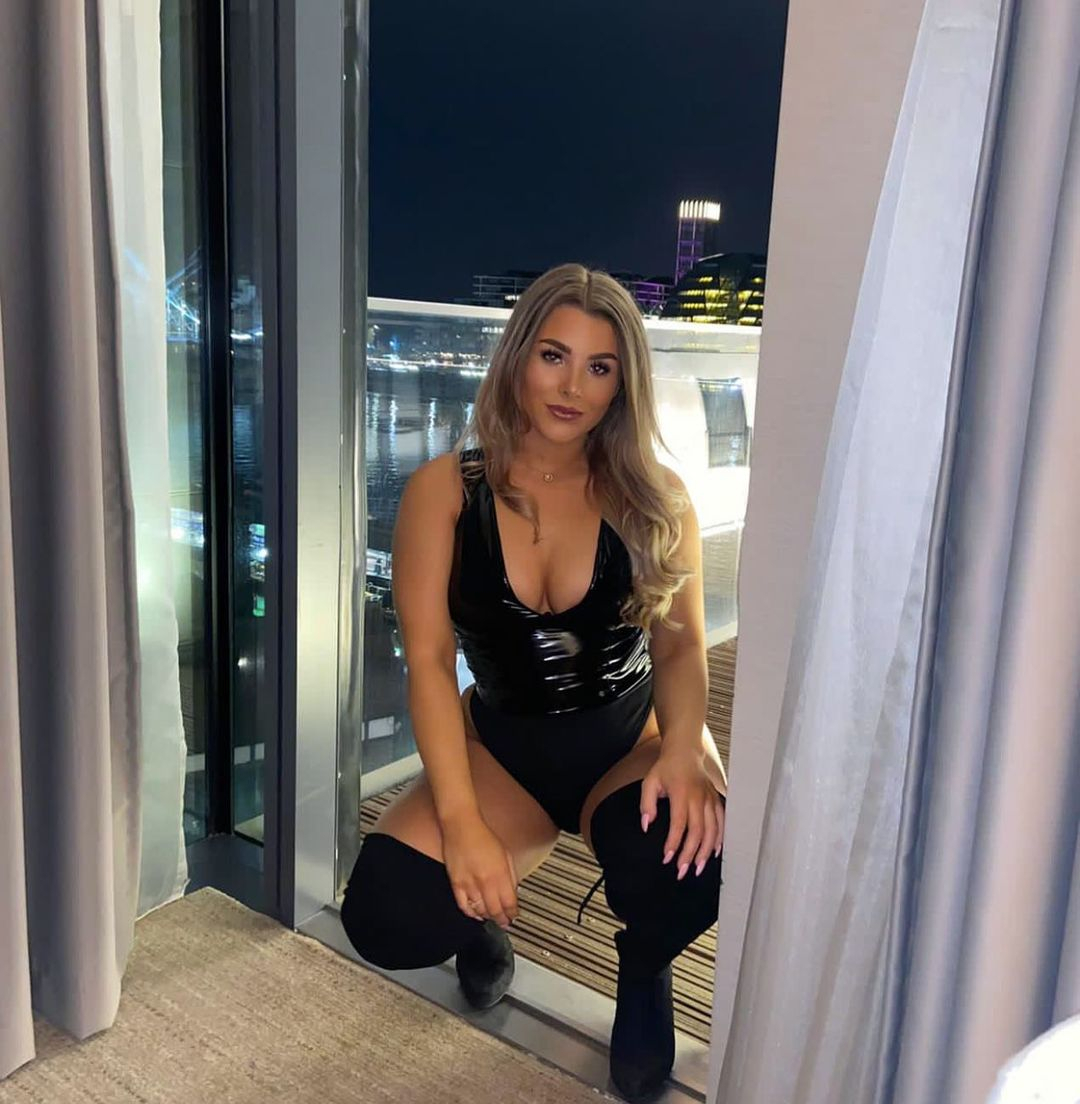 Charlton, who plays in the FA Women's Championship, felt they had no choice but to cut ties with the full-back as a result.
A statement from the Addicks read: "The club were made aware of the video and quickly investigated the incident.
"As a club we are disappointed with the behaviour which doesn't represent the standards the team upholds.
"The player is remorseful and has now left the club.
Read AlsoAustralian tennis ace Graovac  sells nude pix to revive career
"The club would like to make clear that although the behaviour is not acceptable, the player's welfare remains important to us and she will still have access to the club's support channels if needed."
Reacting to the news of her registration being cancelled, Wright took to Instagram. She wrote: "Mistakes have the power to turn you into something better than you were before."
OnlyFans is the social media platform where influencers are free to post whatever content they like – from softcore to X-rated – with fans able to pay for the privilege.