Serie A: Cristiano Ronaldo copies Cuadrado's hairstyle
Cristiano Ronaldo copies Cuadrado's hairstyle
With Juventus sitting pretty atop the Serie A table, Cristiano Ronaldo has revealed a hairstyle inspired by teammate Juan Cuadrado.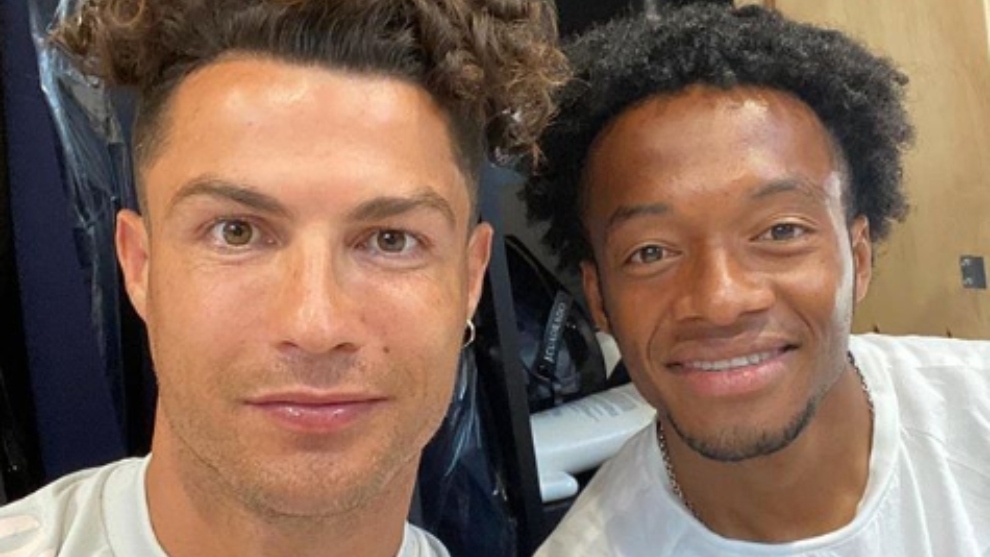 Juventus opened up a four-point gap over Lazio as they chase a ninth consecutive Sucdetto, and the good atmosphere in the dressing room is apparent.
Read Also: Brescia commence proceedings to terminate Balotelli's contract
"What do you think about my look like my brother Panita," Cristiano wrote on Instagram.