Southwark Soccer School international launches big in Sagamu
.vows to raise technically gifted players for Nigeria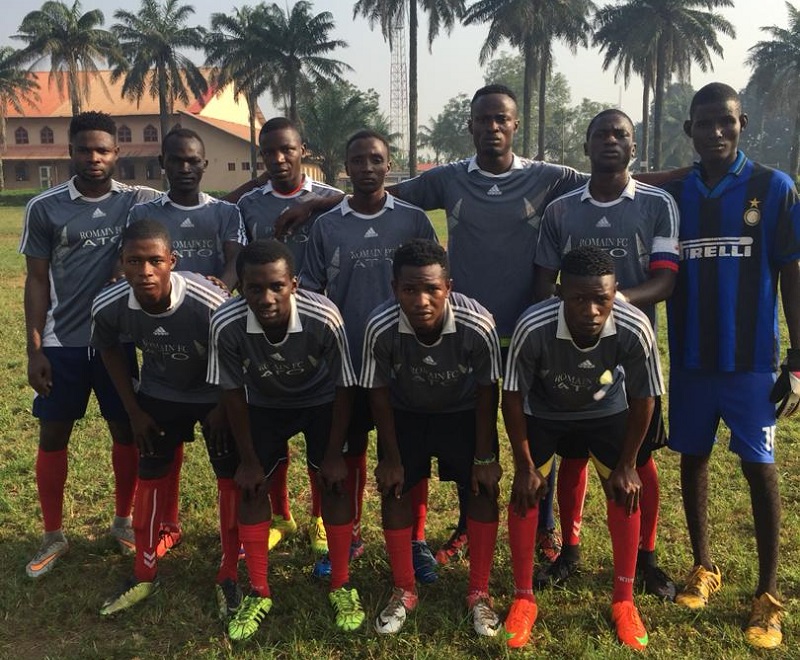 The level of grassroots football in Nigeria is about to into a whole new octave with the launching of Southwark Soccer School international in Sagamu, Ogun State.
The football academic which came into existence on October 24 this year offers admission to youths between 15-19years old. The club house situated in Sagamu currently houses kids from Edo, Lagos, Ogun, Oyo, Niger and Ghana.
According to the Sports director, Kayode Akeju, the goal of the soccer school is to help Nigeria produce technically gifted footballers who would go on to win laurels for the country. Also, he revealed that education is important for the school that is why subjects like Mathematics, English and the other core subjects required are incorporated into their learning curriculum.
"Modern football contains science and mathematics," he expressed to the Nation Sport/ SportingLife. "Football is not about the feet alone as the brain plays a huge role in it – instincts matters a lot and ability to process thoughts.
"These are some of the problems that young African players are facing as most of them lack these ingredients. Communication between  Coaches and players at that level is important because not all the players understand plenty grammar and that is what we are set to change as a soccer school. We want players to be better and have the knowledge of modern football.
"We have designed our program in such a way that if the player doesn't meet up with what it takes to become a professional footballer, he can fall back on education."
Southwark Soccer School which is owned by Lukemon Olawale Oshodi is currently recruiting players into the academic as they continue help with their development and the students will have accommodations, standard training facilities, Gym, insurance, sport psychology classes etc.