Tensions as FIFA, CAF plan to take action against Nigeria for one reason
Nigeria Football Federation (NFF) has cautioned its members and officials that CAF and FIFA chiefs will be keeping tabs on Nigeria Professional Football League (NPFL) matches during the coming season in a bid to flush out match-fixing and manipulation from the domestic scene.
According to a statement credited to Barrister Okey Obi, head of NFF Integrity Unit, the nation's football governing body would not welcome acts and practices capable of bringing the game into disrepute as FIFA and CAF are watching.
He warned that sanctions will be dished out to offenders not ready to keep to laid down rules.
"The eyes of FIFA and CAF are now very, very sharp with regards to match-fixing and match manipulation matters. Apart from that, the various security agencies in the land are now taking a keen interest in what happens during football matches, a development the NFF is happy about.
"The NFF Integrity Unit is now working in conjunction with the security agencies to monitor all matches. It will no longer be business as usual. Members of NFF especially match officials are warned against going to match venues to front for teams.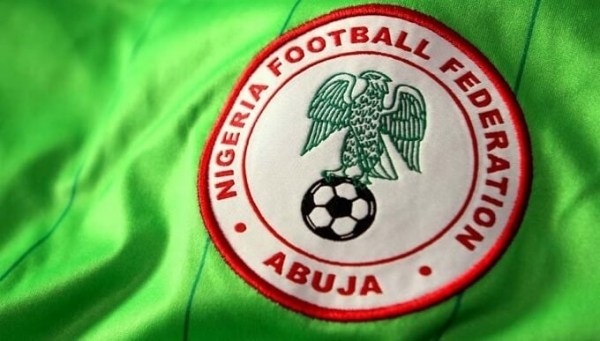 "It is important that NFF members, including Members of Congress, stakeholders, referees, match commissioners and referee assessors, and indeed everyone involved in the game, to resist and report all acts that may seek to compromise the integrity of a game."
The 2019/2020 NPFL season is expected to kick-off on Sunday, November 3.