Thinking Aloud: If Barrister Dalung had returned as Minister
Former sports minister Solomon Dalung in his unique outfit
Barrister Solomon Dalung, a Jos University trained lawyer was the immediate past minister of sports.  He was in that position for four years having been appointed in 2015 in President Muhammadu Buhari's first term.
A former prison officer, who enjoyed decking his khaki and red beret wherever he went.
Asked why he refused to part ways with his mode of dressing he said his unique dressing signifies the suffering of the poor in the country as well as the sacrifice of some Nigerians to keep the country united"
In the course of his job as the 34th sports Minister, he expectedly went into the good books of some sports stakeholders and bad books of others.
While some accuse him of being a square peg in a round hole others say he did his best under prevailing circumstance.
Some particularly accuse him of being ignorant of faking to be ignorant about basic things he ought to know.
For instance when Nigeria U-23 team complained about lack of funds after arriving Atlanta as part of shape up for the Rio Olympics in 2016, the Minister was reported to be unaware of the trip and said to have asked who took them there.
Some will interpret the President failure to include him in the list for the second term to mean that he did not perform but others will also say if you say he did not perform there were some returnees who cannot be said to have performed in the real sense of it.
The former Chairman of Langtang South Local Government Area gave an impression of one who has a lot of interest in promotion of culture.
Early this year Solomon Dalung alongside former Lagos State Governor Akinwunmi Ambode, Anambra state Governor  Willie Obiano, Returnee information minister  Lai Mohammed, Olympic Gold Medalists Chioma Ajunwa-Opara, Herbert Wigwe and Chairman of FC Ifeanyi Ubah Patrick Ifeanyi Ubah were shortlisted to be honoured at the second edition of the "Bunubunu Sports and Culture Award"
If Barrister Dalung had returned as Minister, perhaps he would been a hit as Minister of Culture. Perhaps, just perhaps!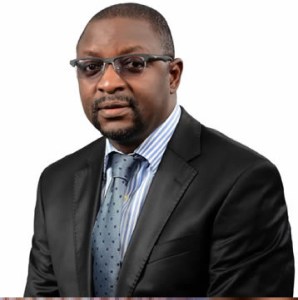 But then a new man Sunday Akin Dare, who was sworn in alongside 42 other ministers on Wednesday, is in the saddle and the focus of stakeholders will now shift to see how the veteran journalist and communication manager will paddle the canoe.