Tokyo 2020 won't be jamboree, says sports minister
Commend HFN board
Sports Minister, Sunday Dare
Nigeria will only focus on sports with comparative advantage at the Tokyo 2020 Olympic Games as there is no room for jamboree, Minister of Youth and Sports, Sunday Dare has said.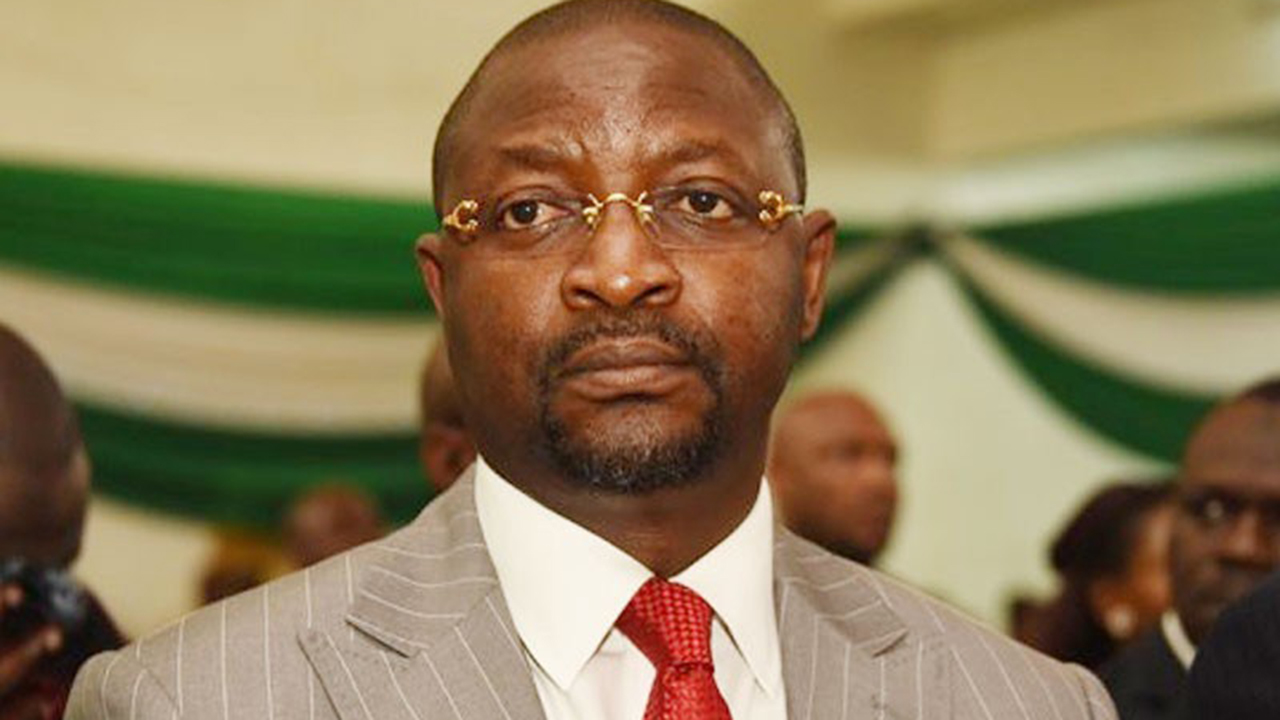 Speaking during the visit to the camp of the Making of Champion (MOC) in Lagos yesterday, Dare said the focus would be on events Nigeria can do well, while athletes' welfare would be given adequate attention.
Dare said that considering the performance of Team Nigeria at the 2019 African Games and IAAF World Championships, it is clear that the country has the quality to make it to the podium in Japan.
"I am an optimist and it is too early to determine how Team Nigeria will fair in Tokyo. The preparation for the Olympics normally starts after the end of the previous one. Beyond what you see in Morocco and Doha, our athletes have been competing in different competitions.
"Individually, they have been training which is good. What we saw in Morocco and Doha was a benchmark. It took us seven years to get another medal in Doha, but there are lessons leant from the World Championships," Dare said.
"For Tokyo Olympics, we are not starting too late and not too early but we have about nine months to go and we are all ready. Two weeks ago I asked all the federations to submit their reports based on experience we have had in the past.
He added that efforts would also be geared toward upgrading facilities across the country, while lamenting the lack of maintenance which has adversely affected the facilities.
He said efforts were in top gear to engage the private sector in funding sports as he has met the likes of Aliko Dangote and Kessington Adebutu.
Meanwhile, Dare has hailed the Sam Ocheho led board of the Handball Federation of Nigeria (HFN) for the rapid growth of handball in the country.
Read Also: New Eagles Is Team For The Future–Sports Minister
The minister, who was a guest of HFN yesterday at the Prudent Energy Handball Premier League phase two ongoing at the Rowe Park Center, watched two matches – Seasider Babes/Kada Queens and Sokoto Rima/Owena.
Dare who was impressed with the level of play and organisation of the league praised Ocheho and the handball family for reviving the sport.
He also promised the support of the ministry in terms of funds and other logistics.
"I had a private conversation with the HFN president and i must thank him for his resourcefulness, commitment and devotion in terms of commitment and using his resources in preparing teams for competition," he added.