UEFA discuss format changes to accomodate calendar
UEFA, ECA and the representatives of the European Leagues are, according to Tuttomercatoweb, studying the possibilities of a new format to accommodate the calendar.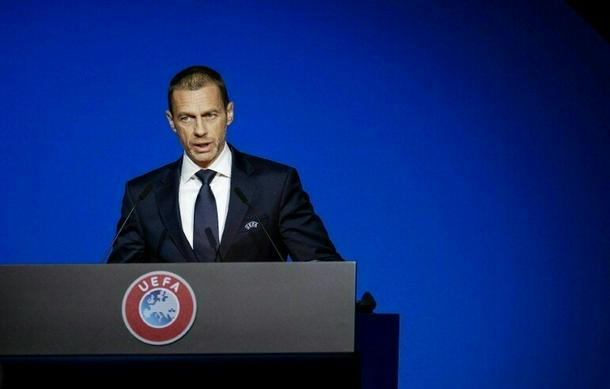 TMW claims the working group has outlined an idea to complete the Champions League with a Final Four in Istanbul later this summer.
By finishing the remaining matches in the last 16 of the competition allows them to move on to a one-match knockout system thereafter.
The four remaining teams in the two competitions will then participate in a Final Four format in Istanbul and Gdansk respectively, with the Europa League resuming from August 6 and the Champions League quarter-finals from August 8.
Players will most likely holiday in September this year and therefore UEFA will have to push the initial UEFA Nations League games and postpone the competition.
Read Also: European season will finish in August, says UEFA chief
Meanwhile, Marca reports that three of the 12 cities hosting Euro 2020 matches next summer might have to cancel due to complications resulting from the pandemic.
The Spanish FA has denied that Bilbao is one of the hosts in trouble, but UEFA, however, has reportedly postponed the executive meeting, initially scheduled for May 27.