War! Female footballer insists she is Maradona's daughter
A 25-year-old female footballer has joined the battle to be recognised as one of Diego Maradona's growing brood of children.
Argentinian Eugenia Laprovittola is said to have launched a paternity suit to try to prove the former Naples and Barcelona star is her father.
Reports in Argentina say she was adopted as a child and was only told who her 'real dad' was during a reunion with her birth mum a couple of months ago.
Famous Argentinian journalist Luis Ventura, who has spoken to Eugenia, insists Maradona was made aware of her intention before he died from heart failure aged 60 on November 25.
The brunette plays football with the same number 10 shirt Diego used during his career.
She describes herself on social media as a 'footballer and occasional artist' and lays bare her admiration for Maradona with photos of him kissing and lifting up the World Cup.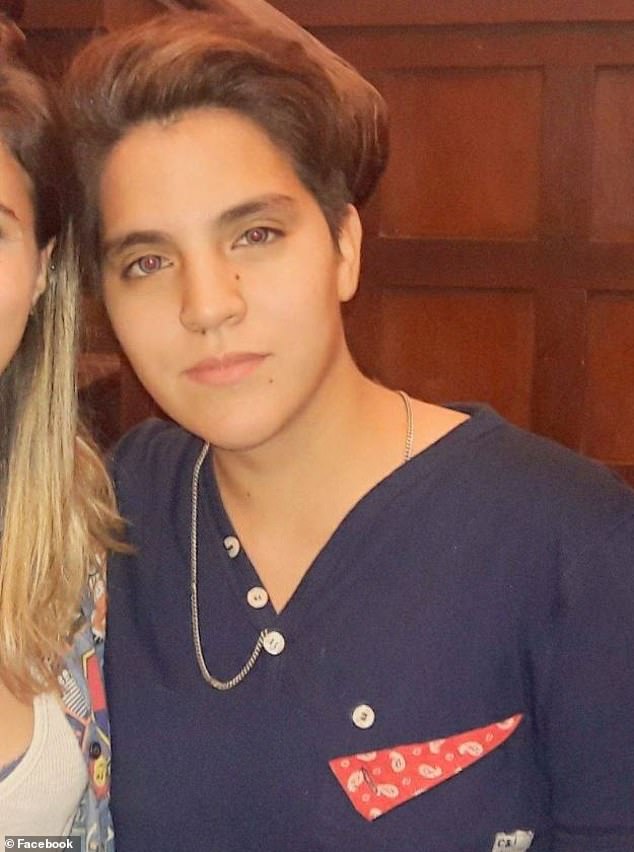 Like Santiago Lara, the 19-year-old who has spent years fighting to prove he is the soccer legend's son, Eugenia is from the city of La Plata about an hour's drive south of Buenos Aires where Maradona managed top-flight side Gimnasia y Esgrima.
He instructed his lawyer to demand the exhumation of Maradona's body in a sensational move less than 24 hours after he was buried.
Mum-of-two Magali Gil, 24, is the third person currently fighting to be recognised as Diego's child.
She emerged as the latest possible member of the Maradona clan in October last year.
The brunette, who was also adopted as a child, insisted in a recent Instagram post: 'My search was always the same, to resolve my identity and know if Diego Maradona is my biological father.
'This is a universal right which everyone in the world has. Therefore I ask and demand that this issue is treated with the respect it deserves.'
Read AlsoJUST-IN: Court rules Maradona's body 'must be conserved'
Earlier this month a former lover of Maradona's broke years of silence to claim the soccer legend's DNA was falsified during her legal battle a decade ago to prove he was the father of her teenage son.