WCQ: NFF boss Pinnick gives Eagles condition to earn match bonus
President of the Nigeria Football Federation, Amaju Pinnick, has revealed plans to pay Super Eagles players match bonuses, even as he charged them to go all out and qualify the country for the next FIFA World Cup in Qatar.
The Three-Time African Champions will face Liberia in their first qualifying game on Friday, before tackling Cape Verde four days later.
While addressing the players on Tuesday, Amaju charged the boys to do everything they can to secure the World Cup tickets for Nigeria.
He said: "We are not just looking at the finances, we are looking at the values that will enhance your performances."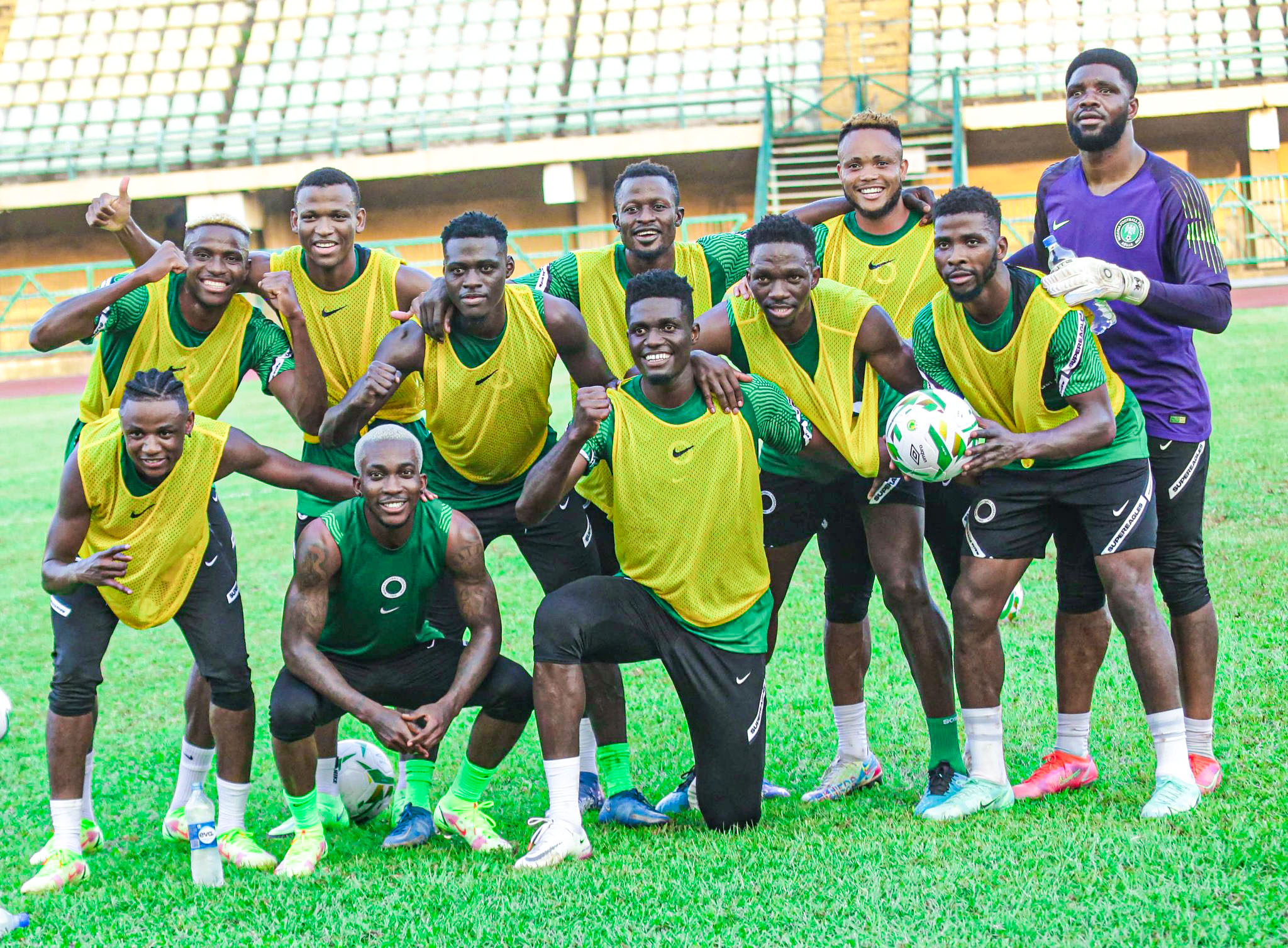 Read Also: Ronaldo breaks all-time scoring record with 110th Portugal goal
"It is very important for us to qualify for the World, so on our part we hard, especially for those people that will go to Cape Verde. There is a plane that will take us there and bring us back because everyone here is important.
"So just win your game on Thursday and get your bonus. We are going to sit down with your leaders and discuss the World Cup bonuses because it is very important to qualify for the World Cup," he said.