Wembley Showdown: I will knock out Povetkin–Joshua
Anthony Joshua has been fighting for Britain since turning professional
World Heavyweight boxing champion, Anthony Joshua has predicted that he will knock Alexander Povetkin out on September 22.
""I may have to bring this bad boy back, the uppercut and get the KO'
Joshua had his final training in front of hundreds of fans ahead of his title defence against the
veteran Russian at the Wembley Stadium.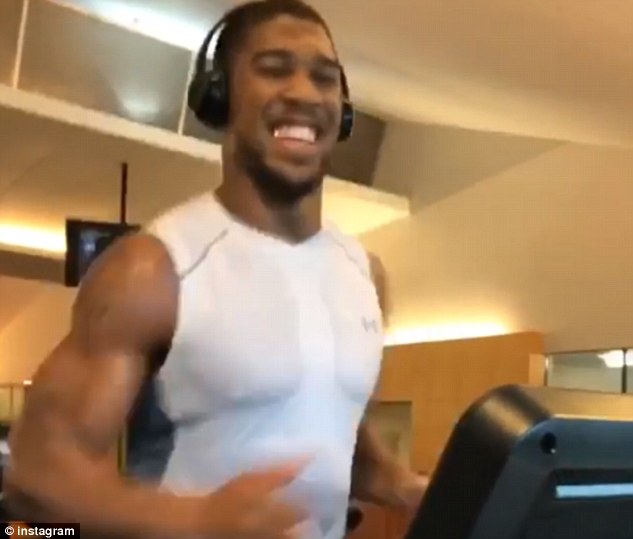 'I've already done my hundred of sparring, throwing a hundred punches and Gavin throwing a hundred at
me. The hard work's all been done,' he told newsmen.
The attendance was less than for previous such occasions but the faithful did not seem to mind the
brevity of the performance.
Joshua added: 'I'm just focused now on doing the business."For me it's defend and counter. That shuts
my opponents down so then I can go for the stoppage.'