Wenger: English youngsters can match Messi
It would be imprudent to promise a resumption of La Liga before the summer, said Spain's health minister
Former Arsenal boss, Arsene Wenger, believes England have young players capable of reaching the heights of Lionel Messi.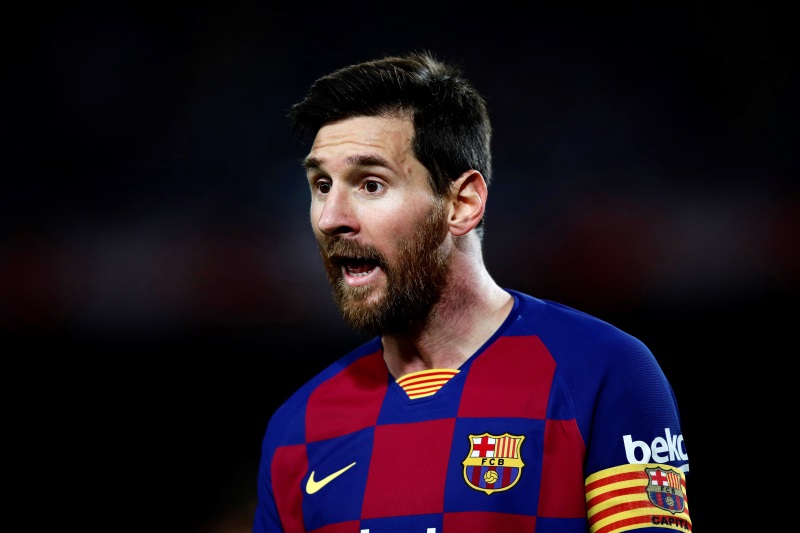 Wenger admits Kylian Mbappe and Paris Saint-Germain team-mate Neymar are the two obvious contenders to fill the void when they drop off.
But he also says: "It's now about the next generation and the next generation may be French. At the moment, the leader could be Mbappe. Of course Neymar, we know.
"But England I believe has a good chance. Now they are doing very well at youth level.
read also:Cannavaro: Don't compare Messi with Maradona
"They have done well with Gareth Southgate at the World Cup. I was hoping at the European Championship they would be one of the contenders."