Will Fans Welcome Serena Williams at Australia Open Tournament?
Serena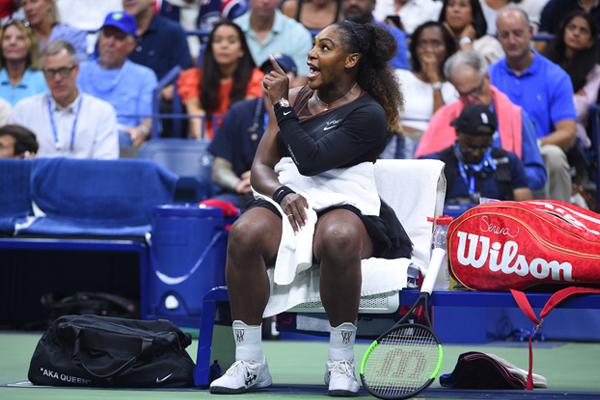 It is yet uncertain how the reception will be for Serena William at the 2019 Australia Tennis tournament.
Tennis Australia is hopeful Melburnians will have put the much-hyped Mark Knight cartoon of Serena Williams behind them, by the time the champion arrives for the Australian Open next year.
Tennis Australia Chief Executive Officer, Craig Tiley was asked if he thought the cartoon might have any impact on how fans treat Williams in Melbourne.
"We hope the Australian fans, they're very sophisticated fans, we hope they have a great approach to welcoming this great champion," Mr Tiley said.
"This is a new start.
"She's going to come in as the player who is trying to break the all time Grand Slam record.
"I think the Australian fans will appreciate the success she's had as an athlete.
"We wouldn't want any of our athletes to be going away not feeling great about their experiences in Melbourne."