WIN OR LOSE AFCON: Rohr to go as NFF lawyers studying contract
Super Eagles' chief coach Gernot Rohr's contract with Nigeria's senior side won't be renewed even if he wins the 2019 Africa Cup of Nations title holding in Egypt because of his poor tactical savvy.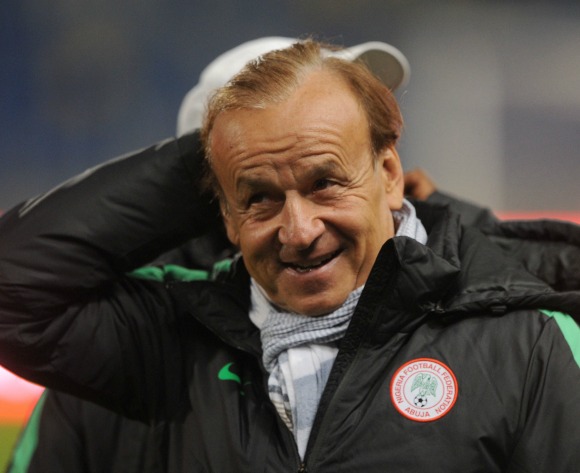 Sportinglife.ng gathered from those who should know at the Glasshouse that lawyers of the Nigeria Football Federation (NFF) are studying Rohr's contract as a first step to terminating his deal with Nigeria immediately after the AFCON matches on July 19.
Sportinglife.ng scooped further that Rohr's employers are not impressed with the way the team is playing in spite of the fact that the manager was given all the logistics support he needs. Rohr's employers have blasted the manager for fuelling the match bonuses crisis in the Eagles camp, stressing that: " The way Eagles are playing in recent times is appalling.
"Since Nigeria qualified for AFCON, our attackers have been clay-footed with the manager unable to evolve a system that will optimise the potential of the team's strikers, who do well with the European clubs and in the Diaspora. We have given Rohr a free-hand to run the team. He picked his players for this competition unhindered. We had a few reservations about the choice of certain players. But we allowed him to go with all the technical issues, especially with the choice of players," the NFF chieftain said.
Rohr's employers are miffed that the manager keeps making statements in the media about tenets of his contract which had a clause of non-disclosure from either party.
Read Also: NFF blast Rohr for instigating players over pay protest
Nigeria won 1-0 against Egypt, drew barren draw against Zimbabwe and lost 1-0 to Senegal in Ismailia in the last build-up game to the Africa Cup of Nations which began on June 21.