Winning Europa League would be proudest moment – Solskjaer
Ole Gunnar Solskjaer would love to land the Europa League as Manchester United manager
Manchester United boss Ole Gunnar Solskjaer would love to round off the coronavirus-affected season by winning the Europa League which he says will be the proudest moment of his life.
United travelled to Germany on Sunday for the climax to the competition with Monday's quarter-final against Danish outfit FC Copenhagen a launch-pad Solskjaer hopes for lifting the trophy on August 21.
A potentially tougher semi-final looms with either AS Roma or Sevilla.
Having already fallen short in two semi-finals this term – losing to Manchester City in the League Cup and Chelsea in the FA Cup – the Norwegian wants to go the whole way.
"I am ambitious – and one of my dreams is to lift the trophy as a manager for this club," said Solskjaer was quoted as saying in the British media.
"That would be the proudest moment of my life."
The 47-year-old won six Premier League titles, two FA Cups and the Champions League as a player and scored the goal that clinched the 1999 Treble.
He is self-deprecatory about his contribution to that success but only re-enforces his desire to repay that with a trophy as their manager.
"I owe my football career to this club so, to lift a trophy as a manager, would be the biggest achievement in my career," said the former Molde and Cardiff manager.
"I was part of a fantastic team. Sometimes you just ride a wave on the sea you are in.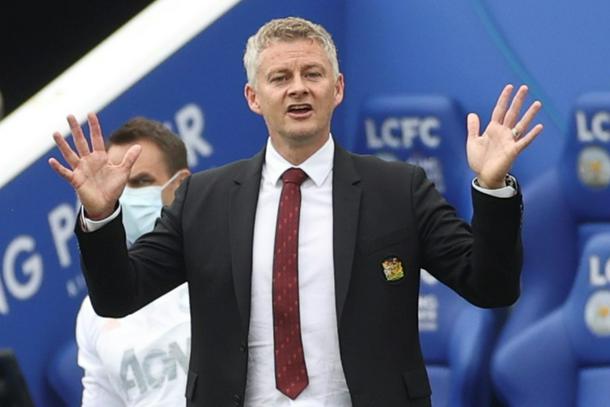 Read Also: Atletico confirm two positive Covid-19 tests ahead of UCL clash
"The team I was in carried me. Roy Keane (former United captain) would say his back was sore because he carried me! And he is probably right.
"I contributed as well as I could, I was always ready for the team and the club.
"But if I could lift a trophy as a manager, that would be the proudest moment of my career without a doubt."