Women football racing to the top declares Infantino
Super Falcons exited the last world cup at the group of 16
FIFA President Gianni Infantino says the level of followership of the Women's football especially at the last world cup in France, is an indication that with better support across the globe the sky will only be the beginning for the women's game.
A combined 1.12 billion viewers are  reportedly  watched the 2019 Women's World cup in France with USA emerging champions.
"The fact that we broke the 1 billion target just shows the pulling power of the women's game and the fact that, if we promote and broadcast world-class football widely, whether it's played by men or women, the fans will always want to watch," he said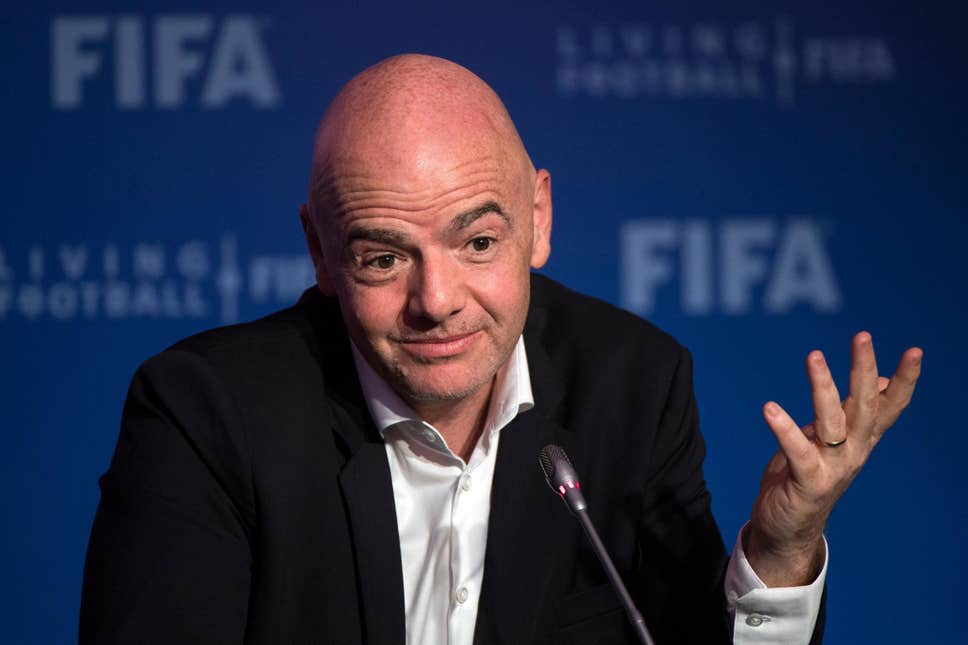 Post tournament coverage statistics released by the world soccer ruling body indicate that 1.12 billion viewers watched coverage of France 2019 on TV at home, on digital platforms or out-of-home, 993.5 million watched on TV alone 481.5 million, accessed coverage on digital platforms while the final was seen live by over 260 million viewers which also indicated that an average live match audience more than doubled from the 2015 edition in Canada.
Many soccer fans especially in Africa agree that the women's game needs to be given the needed push if the teams are to match their European counterparts. World cup regulars Super Falcons exited the competition in the round of 16. Their best outing was at the 1999 edition in USA where they made it to the quarterfinals.