World Cup: Rohr to submit report at CAF Conference in Morocco
The Technical Adviser of the Super Eagles Gernot Rohr has told SportingLife.ng in Saint Petersburg that he would submit his World Cup report to the leadership of the Nigeria Football Federation at the CAF Conference in Rabat, Morocco on July 21 this year.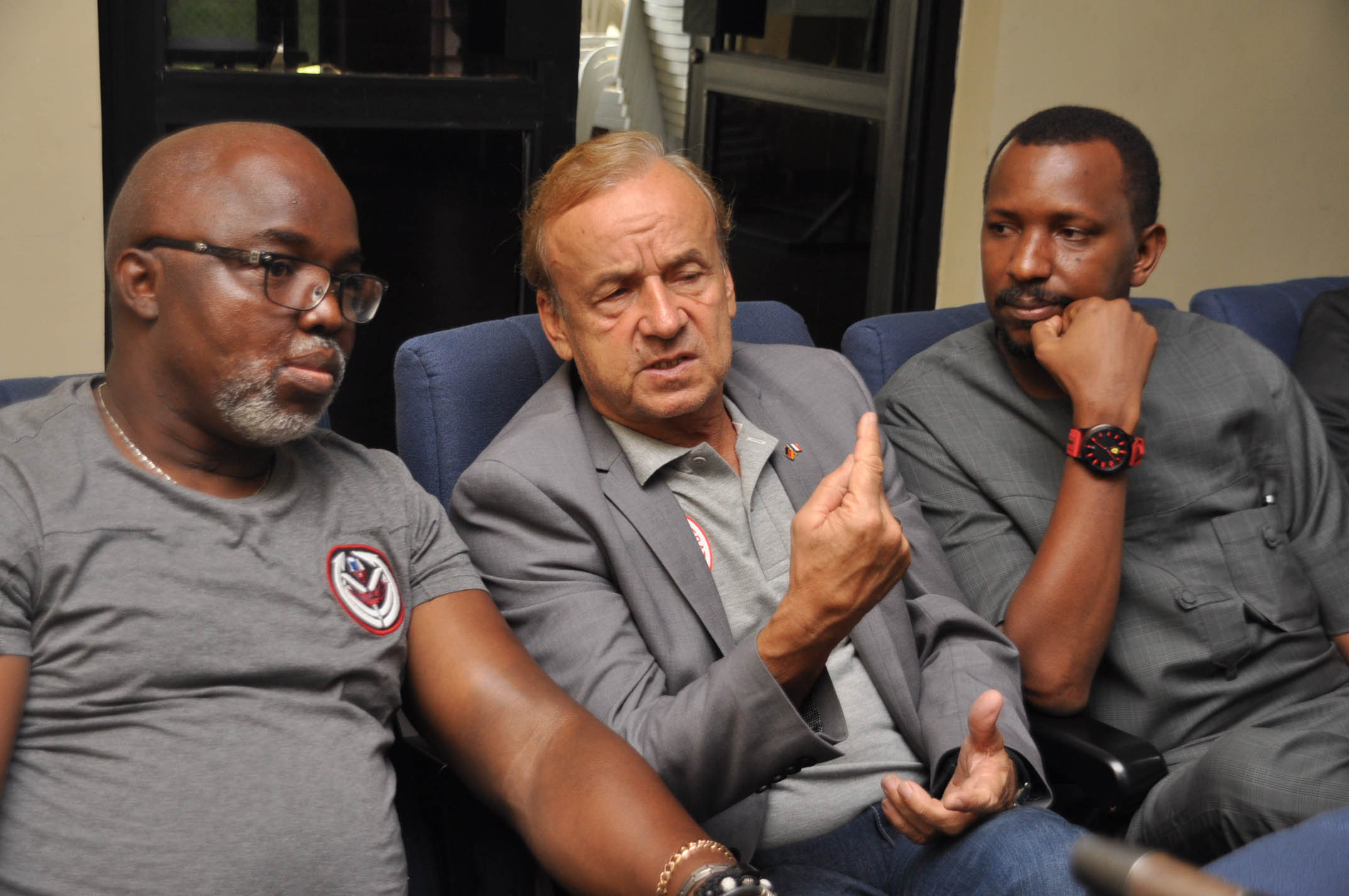 Rohr who is holidaying in Russia where he has gone back to watch the rest of the matches at the
World Cup disclosed that his report would be delivered to the NFF top officials at the venue
of the Conference.
He, however explained that he was aware of his responsibility to write a report on his team's
performance and everything that has to do with his team at the 2018 World Cup before the Super Eagles
were eliminated from the competition.
He noted that the submission of the report has to come at the end of the ongoing tournament in Russia.
"We have to wait for the end of the competition before Incan submit my report to the NFF.
"The Technical Director has to do a report and me I will present mine at the caf conference on the 21st
of this month in Rabat, Morocco", Rohr disclosed.