18 gymnasts to represent Nigeria in tourney in South Africa, coach says
Eighteen gymnasts will be representing Nigeria at the Level System Gymnastics Championship in South Africa, an Abuja-based coach, Anthony Asuquo, said on Sunday.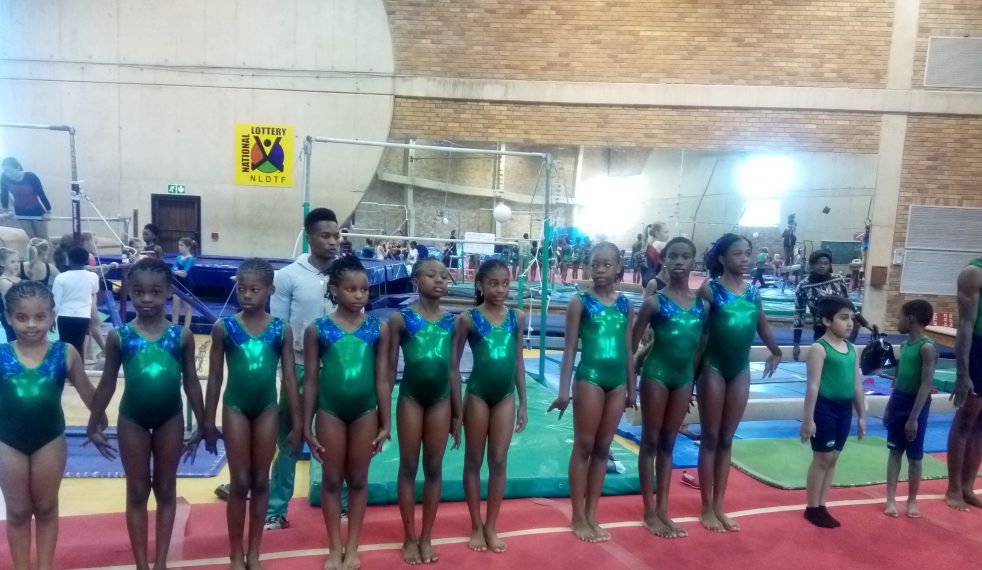 The gymnasts, who are from the Tony International Gymnastics Club of Abuja, will feature at the Championship from July 18 to July 28.
Asuquo told News Agency of Nigeria (NAN) in Abuja that the gymnasts comprised of six male and 12 female whose ages range from four to 18.
"Gymnasts grow professionally from one level system to the other and the Level System Championship is to evaluate them on how well they have learnt so far," he said.
Asuquo, who is Nigeria's first world certified gymnastics coach however appealed for sponsorship of the gymnasts.
"We are partnering with the Ethiopian Airlines who have promised two tickets, as we will be traveling with the airline to South Africa. But we still need sponsors.
"We need state governments and corporate organisations to help showcase the talents of these kids," he said.(NAN)