Croatia will beat Nigeria 2-0-  Ex England international
Former England international – Paul Merson believes Nigeria cannot withstand Croatia when both sides
battle in the girst group match of the Russia 2018 FIFA World Cup.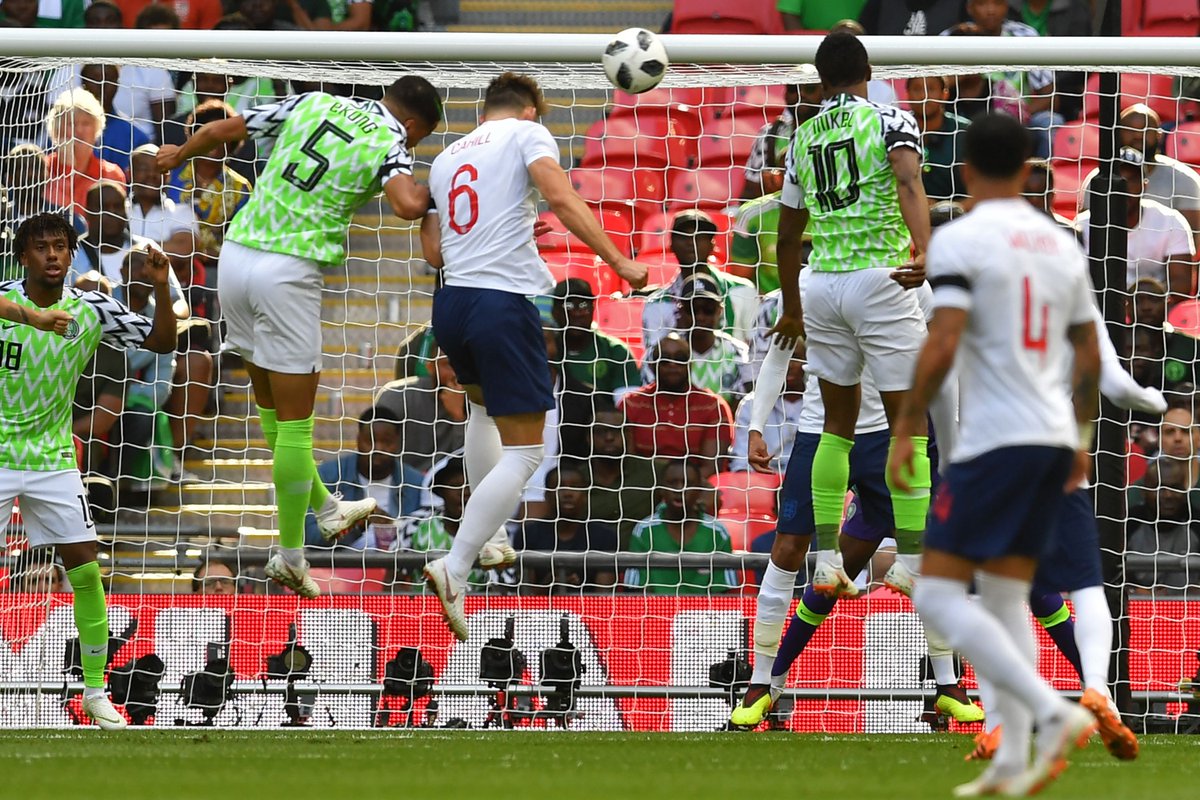 Merson in his World Cup predictionson Sky Sports described Nigeria as an inconsistent side that cannot match the quality of the Croatians.
"I think Croatia will beat Nigeria. I watched Nigeria in the first half against England recently, and
they were terrible. But they have already beaten Argentina last year and this is the problem – you get
sides who are so inconsistent that you do not really know which one is going to turn up. Meanwhile, I
do like Croatia, they are a good football team," he said.
The former Arsenal star however, predicted a 2-0 vicotry for the Europeans against the three-time
African champion.
For the tie between Argentina and Iceland, Merson said: "I have gone for Argentina to beat Iceland. We
all remember Iceland from when they beat us (England) at the last Euros, but they are not that good a
team and the next game they got destroyed by France. Meanwhile, Argentina will be good going forward,
although I do worry about them at the back, but I expect them to win this one."