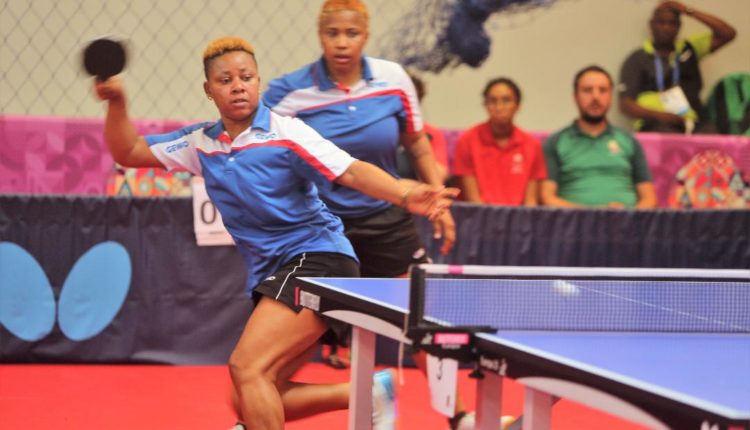 ITTF Africa: Rwanda to host Olympic Qualifiers
Rwanda has been confirmed as the host nation of the 2024 Olympics Qualification for singles and Africa Cup.
The announcement was made during the annual general meeting (AGM) of the African Table Tennis Federation (ATTF) held last week in Tunis during the 26th ITTF African Championships.
READ ALSO:ITTF: This victory has encouraged me to forge ahead, says Aruna after retaining title
Rwanda received massive support from the delegates while Tunisia withdrew its bid to support the candidacy of the East African nation as the host of the two prestigious tournaments in the calendar of ATTF in 2024.
This will be the first time that Rwanda will be hosting major table tennis tournaments in the world which are expected to attract the best players in Africa.