Leicester boss: Ndidi, Iheanacho, others deserve Champions League chance
Leicester City boss, Brendan Rodgers, has said his players deserve Champions League qualification.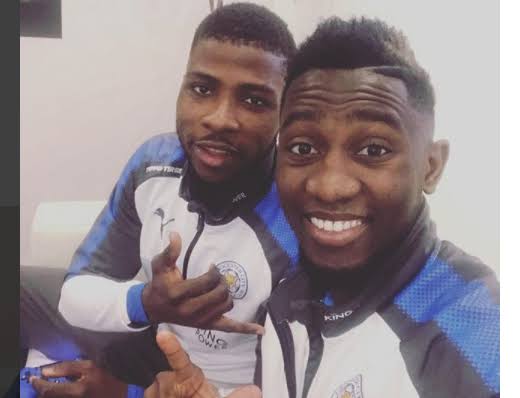 Although star defender Harry Maguire left for Manchester United last summer, Rodgers believes defenders Jonny Evans and Caglar Soyuncu have been pivotal in helping Leicester to leapfrog the Reds.
"We were one of the clubs that was talked about last year with the possibility of breaking into the top six," said Rodgers. "That in itself was always going to be a really, really difficult challenge.
"But the players are third on merit. They've worked so hard to take on board what we've tried to bring into the club over the last year or so.
"They've been consistent in their mentality and the training. And obviously, they've produced some wonderful performances and results.
read also:Rodgers concedes Leicester may lose Ndidi,two others
"We want to be able to finish the job you know, we'll see if we can do that."
– Rodgers was speaking to Eamonn and the Gaffers available on iTunes and on YouTube.