Mata: I hope I can return to the national team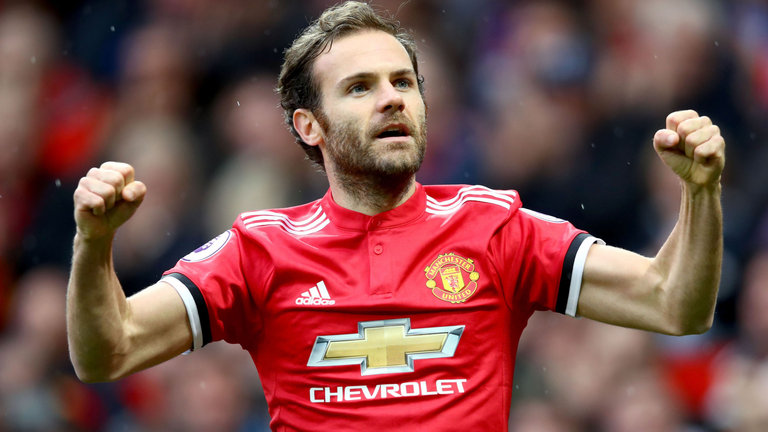 Manchester United hope to cause a further Champions League shock in their quarter-final clash with Barcelona on Wednesday, however Juan Mata has an individual goal of his own, admitting that he hopes to return to the Spanish national team for the first time since 2016.
Mata has played a mixed role at Old Trafford this season, often being shunted to the right-hand side of midfield, even though his best football has come through the middle, as we saw in the club's 2-1 victory over Juventus.
"I would love to go back to the national team," Mata explained in an interview with EFE.
"I still consider myself young, although I've been playing for several years.
"I have a lot of desire in my head and legs to continue enjoying football, and I hope this will allow me to come back."
Over the course of his career with La Roja, Mata has made 41 appearances, scoring 10 goals and winning the 2010 World Cup and the 2012 European Championship.
Luis Enrique has shown himself to be open to giving players a chance based on their domestic form, Jaime Mata of Getafe being the perfect example, and it's for this reason that the Manchester United playmaker hasn't given up on his international career.
"I think the national team is going through a moment of change," he confirmed.
"There are new players and a new coach, but I think there are still some players from previous years, in which I include myself.
"We can still contribute."